Community College Events in Wisconsin
Find community college fairs, open houses and other events in your area. You can also learn more about them, how they work, and how they can help you research schools.
Wisconsin open-houses are listed below:
Thu., March 15, 2018 - Pewaukee, WI
Open House
Waukesha County Technical College
800 Main Street, Pewaukee, WI, 53072, USA
4:00pm - 7:00pm
RSVP needed: No
Further information: Jodi Wiesneski, 262.691.5129, JWiesnes@wctc.edu
Whether you're looking to return to college after having been out of school for a while, are interested in exploring a new career altogether or are a soon-to-be high school graduate interested in exploring college programs, a WCTC open house can provide detailed information about programs and careers. Representatives from Admissions, Financial Aid, Advising and other departments will be on hand to answer a variety of questions. Participants will attend information sessions, tour facilities and labs, visit with faculty and staff, view industry-specific projects, enjoy refreshments and door prizes, and receive a voucher to waive the WCTC application fee ($30).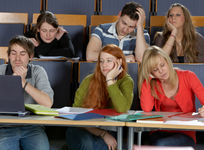 March 11, 2018
Community colleges face many hurdles, ranging from budget constraints to increased enrollment, but a new study pinpoints some of the largest issues - which may surprise you.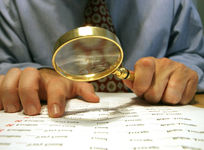 March 11, 2018
Be surprised by the results from the first ever national community college survey, which found that students value their internet connection more than their instructors!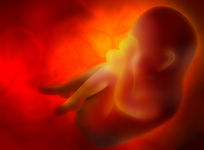 March 11, 2018
A nursing student at Johnson County Community College has been expelled for posting a picture of her and a placenta on her Facebook profile. Read about the controversy and the ensuing lawsuits.