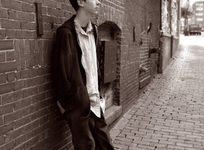 May 19, 2017
Make sure you don't become part of a community college "dropout factory" by considering these 10 factors when choosing a community college.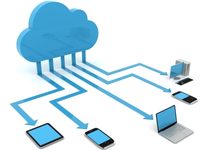 May 19, 2017
The California Community College District has announced plans to move 600,000 students, as well as staff and faculty, to Microsoft Live. How will that change the look of higher education for these schools?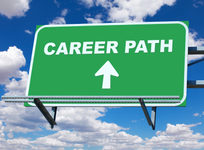 May 19, 2017
53.6% of people with bachelor's degrees under the age of 25 are unemployed. Can community colleges be the answer? We analyze how innovative community colleges are beginning to lead the way on training students for in-demand, future careers.