Pulaski Technical College News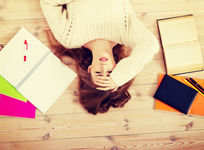 July 11, 2018
Read on to learn the ins and outs of crafting the perfect college application essay.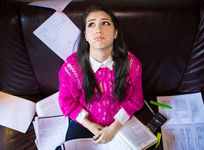 July 07, 2018
Most colleges and universities require an essay as part of the application process, but how important is the essay really and what can you do to make sure yours stands out?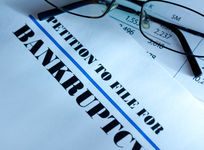 July 07, 2018
Learn about academic bankruptcy, its benefits and disadvantages, and whether this option is right for your GPA and financial aid eligibility.