Pikes Peak Community College News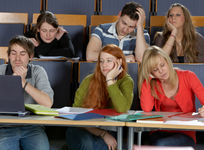 March 11, 2018
Community colleges face many hurdles, ranging from budget constraints to increased enrollment, but a new study pinpoints some of the largest issues - which may surprise you.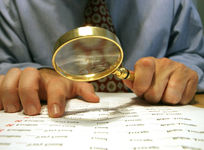 March 11, 2018
Be surprised by the results from the first ever national community college survey, which found that students value their internet connection more than their instructors!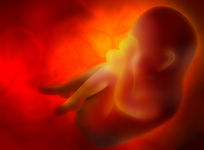 March 11, 2018
A nursing student at Johnson County Community College has been expelled for posting a picture of her and a placenta on her Facebook profile. Read about the controversy and the ensuing lawsuits.