Community College Events in New Hampshire
Find community college fairs, open houses and other events in your area. You can also learn more about them, how they work, and how they can help you research schools.
New Hampshire open-houses are listed below:
Tue., April 03, 2018 - Concord, NH
Open House
NHTI-Concord's Community College
31 College Drive, Concord, NH, 03301, USA
4:30am - 6:30pm
RSVP needed: No
Further information: Admissions Office, (603) 230-4011, nhtiadm@ccsnh.edu
Tour campus, meet academic department heads, current and former students, Admissions and Financial Aid representatives. No appointment needed.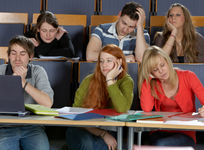 March 11, 2018
Community colleges face many hurdles, ranging from budget constraints to increased enrollment, but a new study pinpoints some of the largest issues - which may surprise you.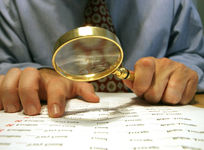 March 11, 2018
Be surprised by the results from the first ever national community college survey, which found that students value their internet connection more than their instructors!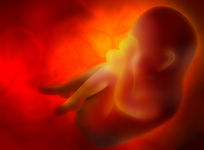 March 11, 2018
A nursing student at Johnson County Community College has been expelled for posting a picture of her and a placenta on her Facebook profile. Read about the controversy and the ensuing lawsuits.