Open Houses & Events
Find open houses and receptions for Mount Wachusett Community College.
Open House Details:
No ongoing events found - please browse the outdated events below:
Sat., January 06, 2018 - Gardner, MA
Open House
Mount Wachusett Community College
444 Green St, Gardner, MA, 01440, USA
8:00am - 12:00pm
RSVP needed: No
Further information: 978-630-9110, admissions@mwcc.mass.edu
Get immediately accepted into Mount Wachusett Community College in time to take classes this spring! We'll give you a tour, answer your questions, and help you with your paperwork. Spring 2018 term classes start January 16th. Come apply on Saturday January 6th!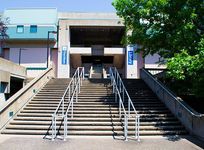 February 16, 2018
This summer will be wrapping up before we know of it, and your first semester at community college is rapidly approaching. Are you ready for it?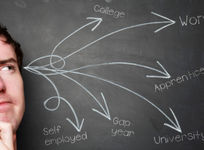 February 15, 2018
We perform an in-depth overview of the community college system, including their primary purpose, history, benefits, and their changing role in today's society.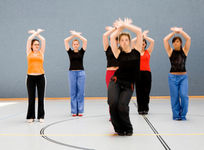 February 15, 2018
Take advantage of the many activities community colleges offer outside the classroom, from community service to the arts.