Community College Events in Massachusetts
Find community college fairs, open houses and other events in your area. You can also learn more about them, how they work, and how they can help you research schools.
Massachusetts open-houses are listed below:
Thu., April 04, 2019 - Gardner, MA
Open House
Mount Wachusett Community College
444 Green St, Gardner, MA, 01440, USA
4:30pm - 7:30pm
RSVP needed: No
Further information: Marcia Rosbury-Henne, (978)630-9110, admissions@mwcc.mass.edu
How would you like to discuss your major, classes, or career options with faculty and academic deans? You're in luck on Thursday April 4th! We are opening up our entire campus for Open House for the first time this year. This is a perfect time to explore your future course of study, tour the campus, and complete your application and FAFSA financial aid forms. Join us for appetizers and conversation with your team!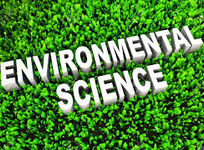 Learn about the many opportunities available with an associate degree in environmental science and some of the community colleges offering course studies in this field.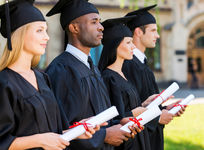 Choosing a college major can be tough, but you also need to think about choosing the right type of degree. Keep reading to learn about the five different types of college degrees and your earning potential for each one.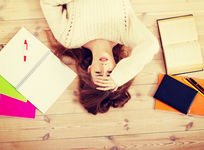 To a graduating high school senior, grades are everything. But how do colleges view bad grades and can you still get into college without a perfect GPA? Keep reading to find out.