Indiana Community College Jobs
Browse current community college jobs from Indiana below.
Community College Jobs: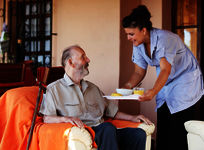 With the growing number of Baby Boomers reaching their golden years, the demand for caregivers is surging. Learn about a career in caregiving and how you can get your training at community college.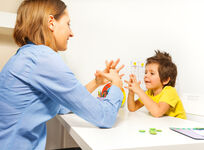 Being a single parent is difficult (and expensive) but it shouldn't stop you from furthering your education. Read on to learn how to pay for community college as a single parent.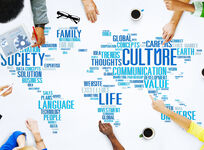 If you're preparing to apply to college, use your summer wisely and complete a few college visits. Read on to learn how to plan and how to get the most from each visit.