Housatonic Community College News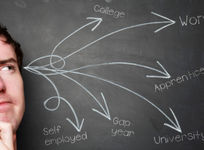 February 15, 2018
We perform an in-depth overview of the community college system, including their primary purpose, history, benefits, and their changing role in today's society.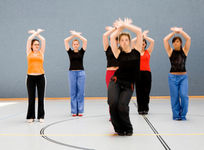 February 15, 2018
Take advantage of the many activities community colleges offer outside the classroom, from community service to the arts.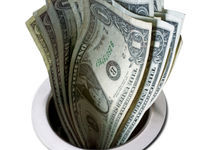 February 15, 2018
The popularity of dual-enrollment classes at Florida community colleges has presented a financial challenge as students grab the opportunity to take courses tuition-free.