Browse current community college jobs from Florida below.
Community College Jobs:
test
test 2 - Palm Bay - FL
Posted on Wed., November 09, 2016
Job type: Full Time
Estimated salary: test
Education requirements: test
Starting date: Sun., November 13, 2016
Contact: test; 2564546925; test@gmail.coom
test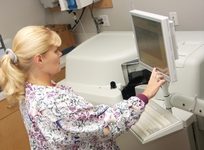 February 17, 2017
Did you know that you could be a certified nursing assistant in just three months? Learn about programs at community colleges that can have you trained for a nursing career in just weeks.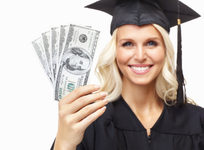 February 17, 2017
Looking for a six figure job? You've come to the right place! We list some of the highest paying jobs currently available with a community college degree.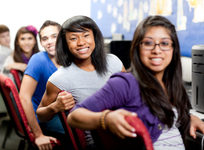 February 17, 2017
Learn about how community college programs can specifically help at-risk students achieve both academic and professional success.