Community College Events in Connecticut
Find community college fairs, open houses and other events in your area. You can also learn more about them, how they work, and how they can help you research schools.
Connecticut open-houses are listed below:
Sat., April 06, 2019 - New Haven, CT
Open House
Gateway Community College (New Haven)
20 Church Street, New Haven, CT, 06510, USA
9:00am - 2:00pm
RSVP needed: No
Further information: admissions@gatewayct.edu
"The Office of Admission at Gateway Community College, New Haven, CT cordially invites you to attend our Open House for prospective and accepted students along with their families. The Open House will provide an opportunity to meet and interact with teachers, administrators, and students, as well as tour our beautiful downtown New England campus. Parking is free and available.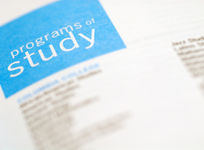 We look at why millions of Americans are choosing community college over a traditional four-year school today.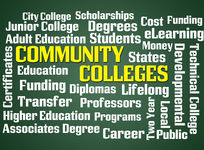 Though homeschoolers often get a bad rap, they are some of the highest performing students in the country - especially in college. Keep reading to learn more about community college for homeschoolers including tips for applying and preparing for college.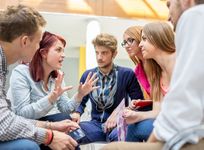 Remedial education exists to help struggling students succeed in college-level classes. Unfortunately, the existing model may be doing more harm than good. Keep reading to learn more about the history of remedial education and what community colleges are doing to change it.