Browse available community college jobs in Colorado below. Interested in national salary data and more information about community colleges jobs? Schools: you can post jobs for free through your School Member Area.
Top Community College Jobs (2023-24)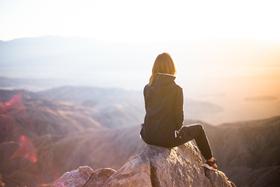 Should Graduating Seniors Consider a Gap Year?
The current state of the United States education system is up in the air as COVID-19 spreads across the nation. Graduating high school seniors may find it necessary to change their plans for the fall of 2020 and many are considering a gap year.