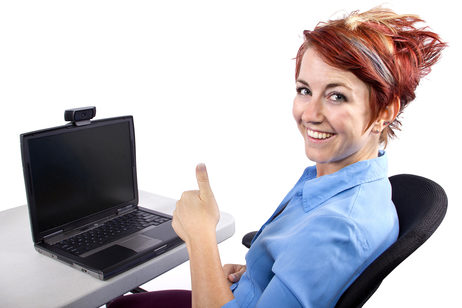 Community colleges have responded to the needs of working adults with online options.
Working adults have long struggled with the challenges of balancing their careers, their families, and their educational goals. Community colleges offer traditional and non-traditional students the opportunity to work toward their educational goals without the lifestyle changes that come with a traditional four-year college experience. But, even with the flexibility of early morning, evening, and even Saturday classes, adult students can find it difficult to attend even local college campuses.
Convenient, Expensive, Private On-line Universities
Private online universities, sometimes called for-profit universities, actively market the convenience of attending college courses online, anytime, from anywhere. While online universities offer a convenient option for working students, they are typically far more expensive than public community colleges. For example, the total cost of a two-year degree at the online University of Phoenix is approximately $22,000, while the same two-year degree from a community college in New York would cost an in-state resident about $9,000. Community Colleges Respond to a Need for Convenience
Community college administrators understand that students often choose much more expensive college options because of convenience. As a result, they are taking steps to make community college more accessible to all students by introducing new modalities for online learning, including:
Blended courses
Online asynchronous courses
MOOCs (Massive Open Online Courses)
Blended Courses
Sometimes called hybrid classes, blended classes combine traditional on-campus classroom instruction with online components, such as project groups, discussion boards, or recorded lectures. Students still attend scheduled on-campus classes, but not as frequently as they would with traditional classes. There are many advantages for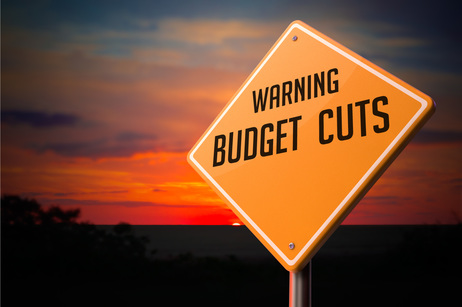 Leading the country in slashing public education spending, Arizona voted to defund higher education, including Pima and Maricopa Community College Districts, leaving many Arizona college students wondering what this new state legislation means for the future of their education.
As much of the country expands funding for community colleges, and with that funding, improved course offerings and increased access to higher education, Arizona has taken the unusual step of taking funding away from some of its community college systems. In fact, according to data just released by the Center on Budget and Policy Priorities, Arizona continues its legacy in 2015 as it did in 2014: leading America in slashes to funding – and in
tuition increases
.
Most impacted are two of the state's largest community college districts –
Maricopa County Community College system
and Pima Community College. For several years, budget cuts for higher education spending have been the norm. However, what makes these proposed cuts significant is that it removes state funding altogether. Rather than getting a few million dollars, both the Maricopa and Pima community college systems would receive zero dollars in the next fiscal year as part of the state's new budget. What does this mean for students?
Uproar from Higher Ed
Understandably,
higher education officials in Arizona are not pleased with this outcome
. Arizona currently ranks first in terms of higher education funding cuts. This is due in part to drastic moves by the state during the Great Recession to remain solvent. However, although the Great Recession has ended, spending is still being cut in Arizona as the state faces a $1.5 billion budget shortfall.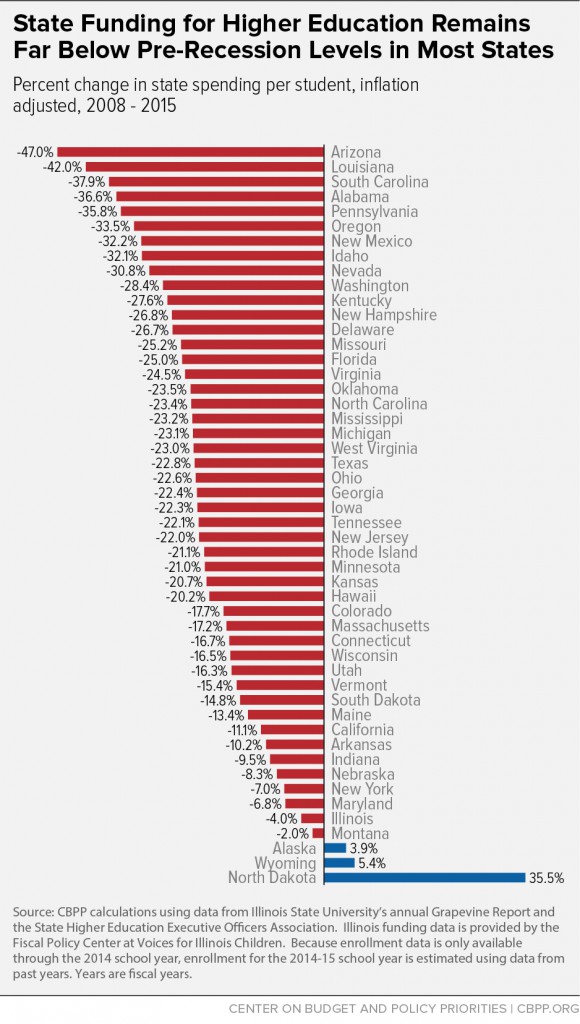 In fact, the latest round of proposed cuts is just one in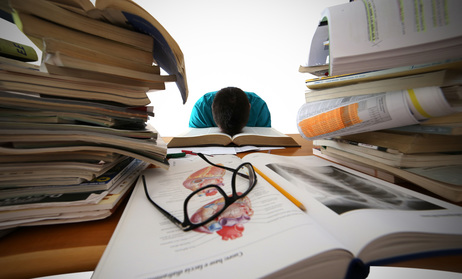 Not all community college students spend their winter and summer break on vacation. Some utilize that time to take a few extra classes and earn credits that can help them graduate early. Other students test out of courses and receive credit for work experiences in order to get ahead. In this article, learn about the various methods you can use to pursue extra college credits.
Most college students want to spend their winter, spring, and summer breaks relaxing and having fun with their friends and family. The grind of going to class, doing homework, and studying for tests can take its toll as the semester goes on. However, for students who wish to get ahead, for those that need to make up some credits because of a bad grade here and there, or for students that have work or family obligations, taking courses during these breaks is a smart choice.
Many community colleges recognize the appeal of taking courses while regular classes are not in session. Summer courses are obviously the most popular, with many community colleges offering just as many courses during the summer session as they do during the regular school year. In fact, some community colleges have seen
double-digit increases in summer enrollment
over the last few years, fueling an ongoing expansion of course schedules to accommodate increasing demand. But many colleges are also offering courses during shorter breaks, particularly those that occur during the spring and winter.
In recent years, colleges across the country have begun to offer alternative options for earning college credit as well. Some schools have opened pathways for students to receive credit for experiences they've had at work or in life in general. Other institutions allow students to test out of certain courses in favor of enrolling in higher-level courses instead. Still other colleges offer college credit to students that perform community service or who study abroad.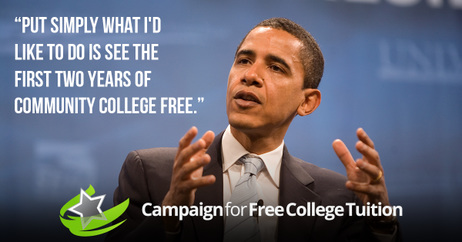 Earlier this year, President Obama outlined a proposal that would make community college free for millions of community college students. What does it mean for you?
So you want to go to college but can't afford it. Perhaps you don't want to take out loans that will take you decades to pay off. Or maybe you don't think you'd get many (or any) scholarships or grants because your grades are just good enough but not that great, or because you make just enough money to not be considered in great financial need.
If the President has his way, none of this will matter.
In January in his State of the Union Address, President Obama outlined a $60 billion plan that would make community college free for everyone. And while 'everyone' doesn't actually mean everyone, the plan still would open a lot of doors for students who may not otherwise be able to attend college.
What are the Criteria?
The criteria for tuition-free community college
under the Obama plan are fairly straightforward. Students must maintain at least a 2.5 GPA, which works out to a smattering of Bs and Cs – grades that are easily achieved by most students. Attendance must be at least half-time, which is typically considered to be six or more credit hours each semester. That's just two classes per semester, which again, is easily achievable by most students, even those that work or have other obligations outside of school. In short, students that put in the effort would get a free education.
There is, however, a third criterion. Presumably to limit the long-term costs of the program, the plan would be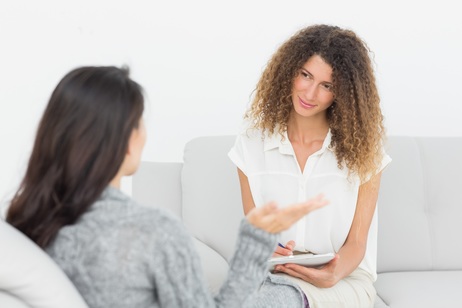 With serious mental health issues on the rise on college campuses nationwide, community colleges are scrambling to provide expanded mental health services to students.
Heading off to college is a time filled with excitement about the future. Meeting new people, learning new things, and experiencing college life are all events that many college students look forward to. Yet, college is also an extremely stressful time. The
cost of college attendance
, increased academic demands, and concerns about dating, relationships, and friendships are all common factors that contribute to an increasing number of college students that report a
mental health
issue.
If you find yourself feeling down, anxious, or otherwise mentally unwell, you are definitely not alone.
Research from the American Psychological Association
shows that 44 percent of students that seek help at their college counseling center have a severe psychological issue. That's up from just 10 percent in 2000! Most mental health issues present themselves between the ages of 18-24 as well.
The
National Alliance of Mental Illness
surveyed college students diagnosed with a mental health condition within the last five years, with 19% of the surveyed individuals being community colleges. Depression and bipolar disorder constituted more than 50% of the respondents' diagnoses. The results across the spectrum were: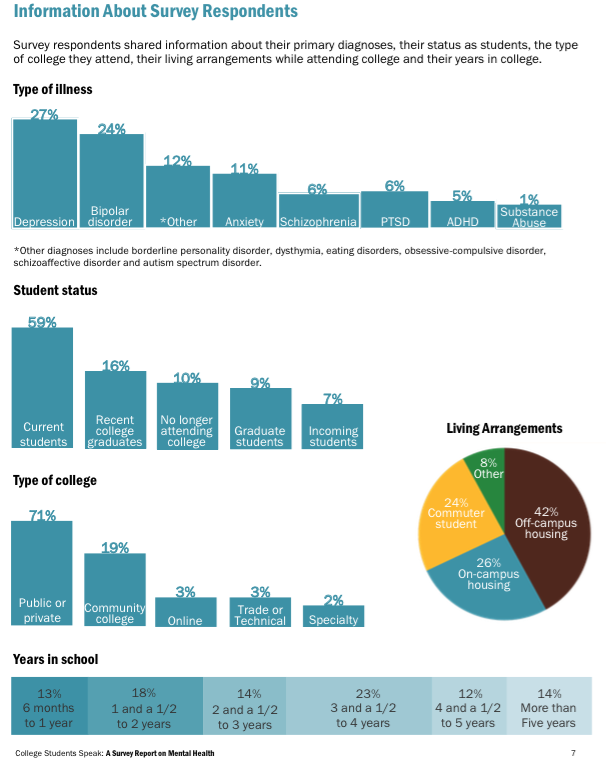 In this article, we review several common mental health problems that community college students face, as well as solutions to help you get back on a path to good mental health.
Depression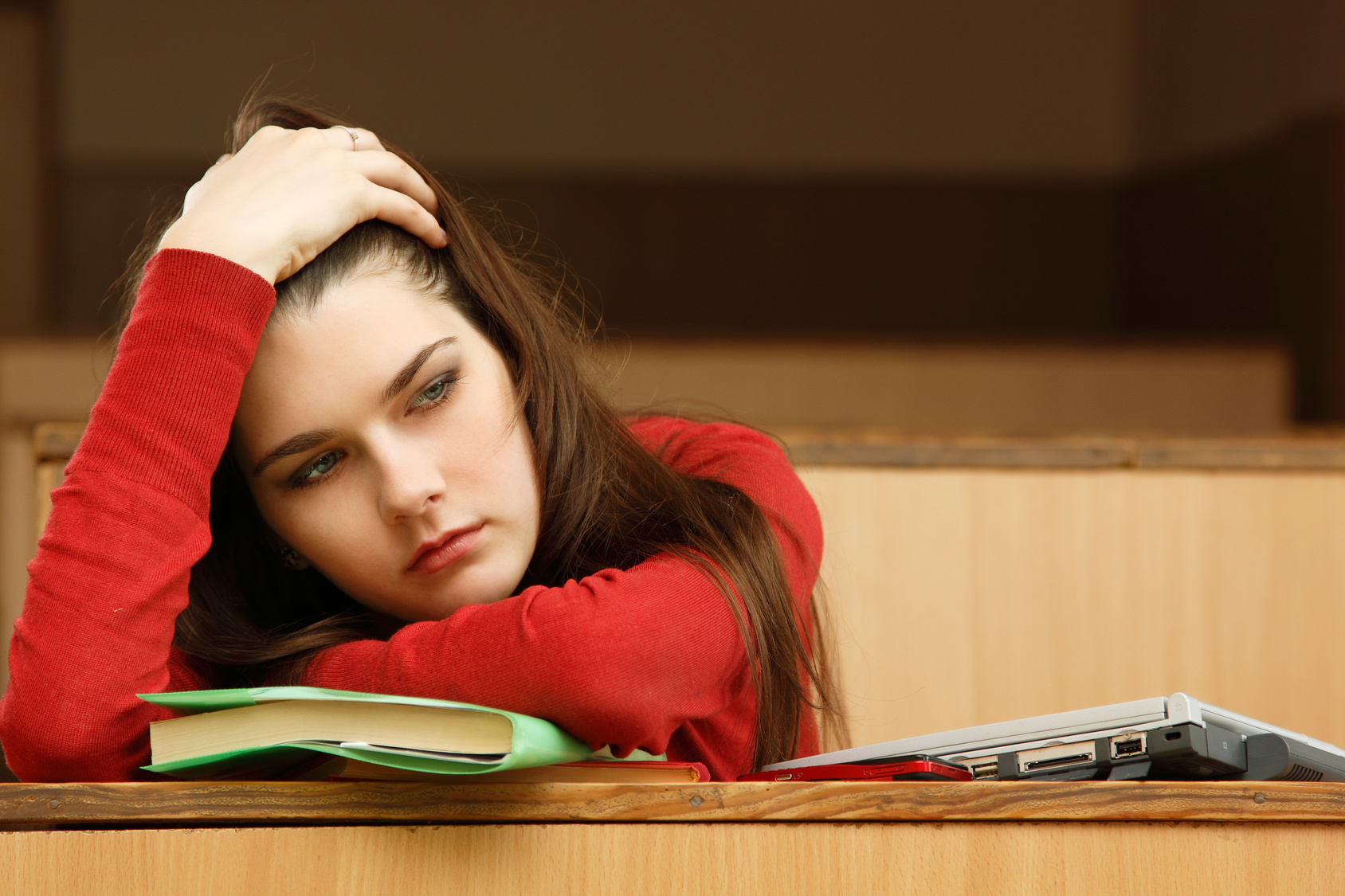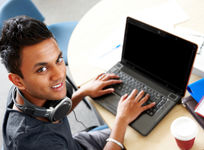 May 26, 2017
Learn how online courses broaden the options of a community college education.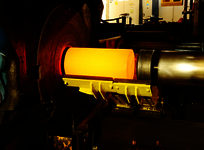 May 20, 2017
Corrosion technology is one of the hottest new industries community colleges are training for. Currently, only a handful of schools offer a program, but the field is open for new graduates.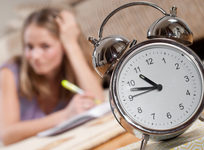 May 20, 2017
A recent report revealed that many California community college students take twice as long to get an associate's degree as is normally required. While community college is less expensive than attending a four-year institution, students who drag out their degree programs lose much of that savings in additional tuition, fees, textbooks, and lost wages. In this article, we examine the reasons why some students take so long to graduate.