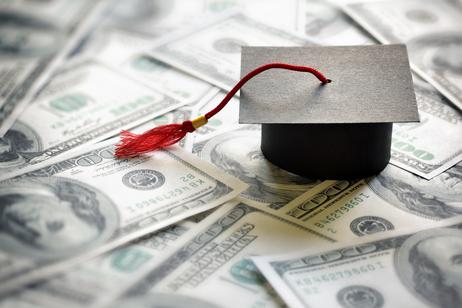 Tuition expenses continue to rise each and every year, forcing students to find ever more creative ways to raise money. In this article you will find plenty of creative ways to raise money for school.
The average published yearly tuition for a private 4-year college is about $31,000 and, for a public university it is about $23,000 for out-of-state students. For many people, paying this much for college simply isn't possible – the cost of tuition in many cases is more than the average person makes in a year. For this reason, more and more students are turning to community colleges because they are generally more affordable than traditional 4-year colleges and universities.
Even if community college is cheaper than traditional 4-year schools, tuition is still a major expense. Many students take out loans to finance their education but they are still left with the cost of books, supplies, and fees. If you are struggling to pay your community college expenses, you will be glad to know that there are some options out there that don't involve taking out more loans.
Money-Saving Tips Before Enrollment
To ensure that you save as much as possible on community college tuition, there are a few things you can do while you are still in high school. For one thing, you should take full advantage of any opportunities you have during high school to earn college credits – this may include taking Advanced Placement classes so you can skip low level college courses. You should also keep an eye out for scholarship opportunities. Many charitable organizations offer scholarships that can help you save money for college even if you don't qualify for need-based aid. Talk to your school counsellor to see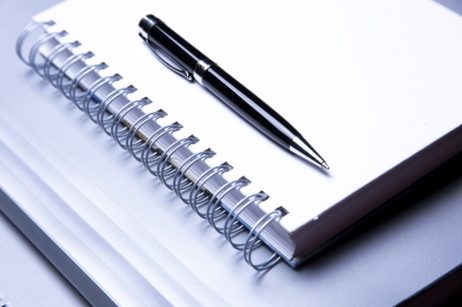 More and more, students are choosing to go to community college over traditional four-year universities but community colleges still have a bad reputation. Learn why in this informative article.
Choosing a college is a huge decision – one that will affect your career options for the rest of your life. Not only is selecting a college a life-changing decision, but it can be a very challenging decision to make simply because there are so many options. Between state colleges, private colleges, and community colleges, your options are nearly limitless but, for many people, community colleges aren't even on the radar. Why is it that community colleges get such a bad rap and is the bad reputation deserved?
The Benefits of Community College
Before getting into the reason behind the bad rap community college often receives, it would benefit you to learn some of the reasons why someone might choose community college over a state or private institution. You will find a list of benefits associated with community colleges below:
Lower Tuition Costs – The main benefit of attending community college over a state or private institution is reduced tuition costs. While a private college might charge $30,000 or more for a single year, community colleges might charge the same amount (or less) for four years of education. Not only are tuition costs lower at community college, but the associated fees are lower as well.
Off-Campus Housing – One of the major costs associated with state and private colleges is the cost of housing. If you choose to attend community college you don't have to pay for on-campus housing and you may even be able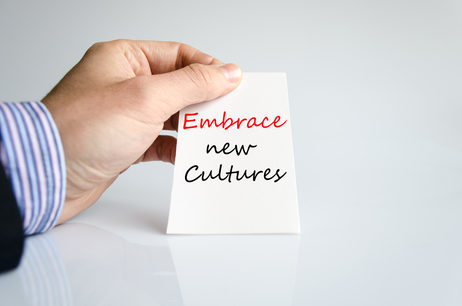 While study abroad has long been considered an option only for students at four-year colleges and universities, there are actually many options for community college students who would like to experience studying in another country.
For many students attending four-year colleges or universities, a semester abroad is a typical experience and one that offers a host of benefits. Students who study abroad have the opportunity to live and study within a new culture, and often have the chance to hone valuable language skills.
However, for community college students, many of whom have important responsibilities outside of the classroom, spending months away from home and work is impractical at best, and more than likely impossible.
In recent years several community colleges have identified the benefits of studying abroad, and have acknowledged the unique challenges their students face in doing so. As a result, many community colleges now offer short-term study-abroad programs, as well as traditional semester programs. In the last decades, the number of community college students who take the opportunity to study abroad has expanded tremendously, from just fewer than 4,000 students back in 2001, to almost 300,000 in 2015.
Community colleges offer programs to fit the schedules and unique learning needs of almost any student:
Short-term educational programs
Traditional semester-long programs
Short and long term volunteer or service learning programs
Community college students can work with study abroad program providers, who will coordinate with a student's college to assess the credit available for different short and long term programs. They can also enroll directly with foreign universities and transfer credits when they return. Finally, students can work with their own community colleges' programs.
Short Term Study Abroad
Several providers offer short-term study abroad programs that are ideal for busy community college students.
Recently, a measure passed that allows community colleges in California to offer 4 year degrees. Until now such offerings have been the sole province of other institutions. Now, the game has changed.
There's a change coming in California.
Recently, a measure passed that allows community colleges in California to offer 4 year degrees. Until now such offerings have been the sole province of other institutions. Now, the game has changed.
On September 28, 2014, California Governor Jerry Brown signed Senate Bill 850 (Block) authorizing up to 15 California community college districts to offer a single Baccalaureate degree on a pilot basis. Ultimately, the goal of the bill is to create one million bachelor's-degree jobs by 2025.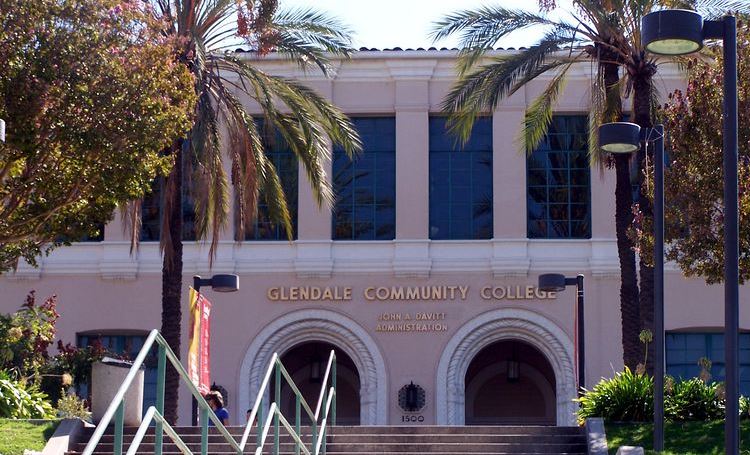 A Better College System
Former California State Senator Dean Florez says this measure is a powerful move in the right direction. "Allowing California Community colleges to offer four year skill-based degrees has grown from a long simmering recognition—from students, employers and government leaders—that skills matter more today than how and where they were acquired. This new four-year program offers students a more accessible and shorter education pathway with a recognized skill-based credential."
"Students benefit with a tailored personalized degree program directed in part by employers, blending their career needs with an affordable degree. It is also very cost effective, given the planned BA degrees will be under $10,000 dollars, which is nearly one-half the cost of California State's four year schools and one-eighth the cost of a traditional University of California four-year degree. Most community college students can't afford to give up four or five years of income while accumulating six-figure debt, so this degree program is critically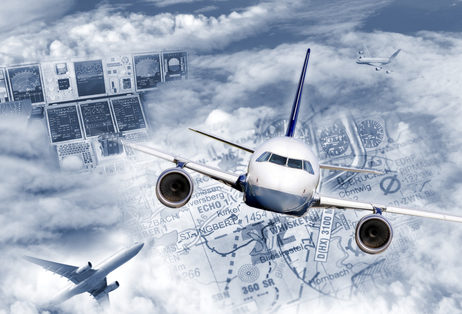 Air traffic controllers enjoy secure, interesting work. Earning a degree in ATC at a community college is an excellent first step to securing a job.
Twenty-five thousand men and women work as air traffic controllers in the United States. Every year between 400 and 500 new air traffic control positions become available. Working in aviation as an air traffic controller is a lucrative career with a median salary of over $100,000 per year.
In order to become an air traffic controller, one must earn a two or four year degree in aviation control or a closely related field, pass a medical exam, a security investigation, have related work experience and pass the Federal Aviation Administration's pre-employment tests. The first test, the bio-data assessment, assesses a worker's experience, general education, and work habits. The second test, the AT-SAT is an eight-hour computer-based test that assesses an applicant's knowledge directly related to air traffic control.
Two-year air traffic control degree programs are developed specifically to help applicants acquire the skills and knowledge necessary to pass the AT-SAT exam. They are intended to supplement a student's prior experience in aviation and serve as a pathway to a qualifying to become an air traffic controller. Students with no prior aviation experience can also prepare for the FAA Academy via an accredited two-year program.
The Air Traffic Collegiate Training Initiative is a partnership between the FAA and thirty different colleges and universities designed to make high quality Air Traffic Control education available to students around the country. While earning a degree from a college or university within the program does not guarantee that an applicant will get a job in aviation, it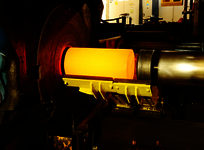 May 20, 2017
Corrosion technology is one of the hottest new industries community colleges are training for. Currently, only a handful of schools offer a program, but the field is open for new graduates.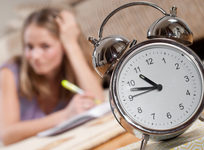 May 20, 2017
A recent report revealed that many California community college students take twice as long to get an associate's degree as is normally required. While community college is less expensive than attending a four-year institution, students who drag out their degree programs lose much of that savings in additional tuition, fees, textbooks, and lost wages. In this article, we examine the reasons why some students take so long to graduate.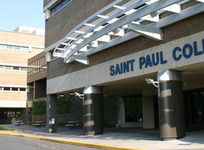 May 20, 2017
We take a look at the latest annual college rankings from Washington Monthly, which provide a list of the top community colleges in the country as well as four-year schools.