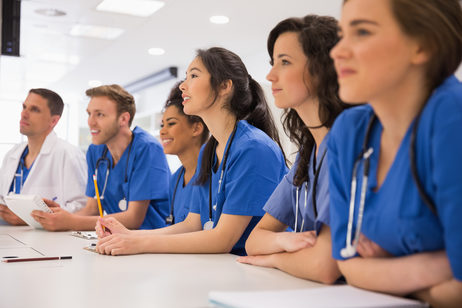 If you are considering medical school, you may be wondering how your application could be impacted by attending community college. Learn more about the pros and cons of community college degrees for med school applications.
There are many benefits associated with attending community college versus going to a traditional college or university. For one thing, tuition tends to be much more affordable at community college and there is often greater flexibility in terms of taking classes online, at night, or in different locations. When it comes to certain career paths like medicine, however, having a degree or college credits from a community college can sometimes be a problem. Keep reading to learn more about getting into medical school with a community college degree.
What are the Prerequisites for Medical School?
Many students who know that they plan to pursue a career in medicine choose a pre-med degree or concentration with their undergraduate schooling. You can certainly get into med school with other degrees, but you do need to have certain prerequisites if you want your application to be considered. Each school may be slightly different but the general prerequisite requirements and recommendations for medical school are as follows:
One year each of biology, general chemistry, organic chemistry, and physics
Related lab work for each of the courses listed above
Knowledge of health care issues and volunteering and awareness of health care activities
Well-rounded experience with electives and extracurricular activities
In addition to these requirements and recommendations, you should think about what kind of degree you will pursue in undergrad if you don't go pre-med. Science majors are the most common in medical school but many medical schools express an interest in well-rounded students by taking applicants from other degrees such as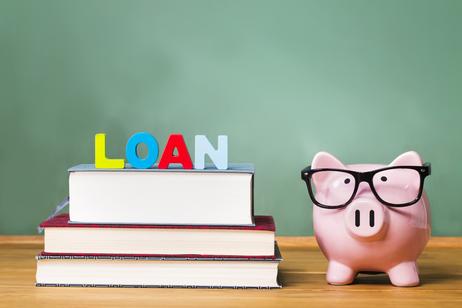 Education becomes more expensive with each passing year so it is important to make smart use of your student loans and to minimize your debt while you are in school whenever possible.
Many people will tell you that you can't get a good job without an education – a college education. Unless you are lucky enough to receive a generous scholarship or help from family, you may be left paying for school on your own and you may need to take out a few student loans – or a lot of them. Unfortunately, the cost of tuition continues to rise each year and the average salary for an entry-level job just isn't enough to pay off student loans for many people. If you are thinking about starting school, or if you already have, do yourself a favor and follow some of these simple tips for minimizing your educational debt while you are in school so that your loans are more manageable when you graduate.
Shocking Student Loan Statistics
According to the most recent reports for 2016, the total amount of student loan debt in the United States is about $1.23 trillion and that number is divided over more than 43 million Americans. The average graduate for the class of 2016 will be graduating with more than $37,000 in student loan debt – that number is up by a full 6% from last year. When it comes to student loans, there are a wide variety of different types and each type of loan has its own interest rates and rules for repayment. Direct loans make up the largest chunk of student loan debt with a total over $840 billion divided over nearly 30 million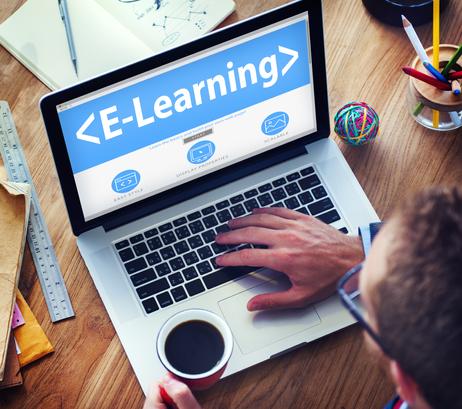 In today's age of modern technology, a large portion of education occurs online. But are online courses better than classroom courses? What are the differences?
Community colleges offer a wide array of benefits over traditional colleges and universities. Not only to community colleges appeal to a large variety of students, but they cater to different learning styles as well with the availability of online courses as well as traditional classroom courses. But how do online courses really compare?
How Prevalent is Online Learning?
According to a 2014 survey, approximately 46% of college students are taking at least one online course and it is estimated that at least half of all college classes will be offered online by 2019. Not only is online learning a benefit for community college students, but large corporations are also starting to use e-learning as a training method. Even graduate students are taking advantage of online options to pursue their degrees. According to an article published by U.S. News, of an estimated 2.9 million graduate students in the United States, more than 20% of them study exclusively online – that number of closer to 11% for undergraduates. Online learning is increasing in popularity each year and the disparity in quality between the two options grows ever smaller. In fact, many students have admitted that they do not see a significant difference in the quality or depth of education they received through online courses and that they received from traditional classroom courses.
What Benefits do Online Courses Offer Students?
Some students simply learn better when they have time to peruse the material themselves outside of a classroom environment. This is just one of the many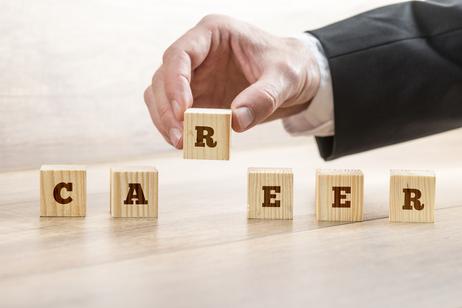 Finding a job after graduation can be tough but using the tips and helpful information in this article you can achieve success.
No matter where you choose to attend college you will eventually be faced with the challenge of finding a job. Some schools do a better job of preparing their students for life after college than others, but in the end it is really up to you do determine the course of your future. The more effort you put into your job search, the easier it will be to find a job you love.
Going to community college is not the right choice for everyone, but it does have a number of important benefits. For one thing, many students find that community college is much more affordable than a traditional university. Class sizes may be smaller and students may receive more one-on-one mentoring from academic advisors in community college. Still, finding a job after community college can be just as tough as finding one after attending university. In this article you will receive some useful tips and helpful information to help you find a job after graduation.
What are the Top Community College Degrees?
When it comes to choosing a degree program it is important to select something that you have an interest in. After all, it will likely be what you are doing for the rest of your life. In addition to choosing a field you love, you should also consider the job market in that particular field. As much as you love a particular subject, if there are no jobs available in that field you might be better off choosing another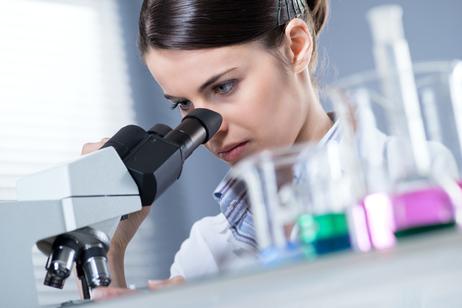 Many degree programs require students to take electives but what are the pros and cons of elective courses?
When it comes to taking college classes there is a certain degree of planning and forethought required. Different schools have different requirements in order to earn a degree and most colleges do not offer all of the required courses every semester. This is why you need to be very careful about planning your course selection to ensure that you get all the credits and core classes you need.
Core classes are the main part of any degree, but most colleges – both community colleges and universities – also require their students to take some elective courses. In some cases, students are required to take electives from certain categories but the beauty of elective courses is that you get to choose which ones to take. Even if your degree does not require any electives, however, you should still think about taking some because they can be very valuable for your education.
What Are Elective Courses?
The courses that you are required to take for your degree are typically referred to as core classes. These are the classes that every student must take in order to receive that particular degree. Elective classes are extra classes that may count toward your degree but which may not be directly related to the degree program you are in. You might choose to take elective courses that complement your degree or you could use them as an opportunity to explore another subject you think you might like.
For example, if you are going for a Bachelor of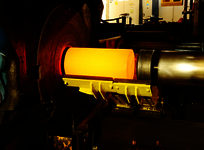 May 20, 2017
Corrosion technology is one of the hottest new industries community colleges are training for. Currently, only a handful of schools offer a program, but the field is open for new graduates.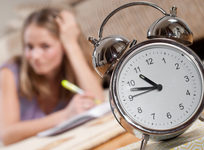 May 20, 2017
A recent report revealed that many California community college students take twice as long to get an associate's degree as is normally required. While community college is less expensive than attending a four-year institution, students who drag out their degree programs lose much of that savings in additional tuition, fees, textbooks, and lost wages. In this article, we examine the reasons why some students take so long to graduate.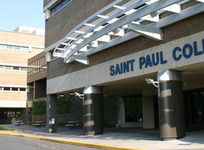 May 20, 2017
We take a look at the latest annual college rankings from Washington Monthly, which provide a list of the top community colleges in the country as well as four-year schools.