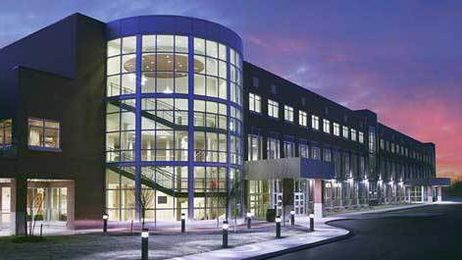 Learn about what community colleges are, how they work, and how they can benefit you.
A community college (also known as a junior college) is a higher education institution that provides a two year curriculum that can include leading to an associate's degree. Other programs in place include a transfer program towards a four year degree and occupational programs (one and two year programs of study). Besides coursework focusing on academic programs, courses are also often offered at the community college for personal growth or development.
Historically, community colleges sprang up in the early 20th century as a way to meet young adults' needs who did not or could not afford to leave their families to pursue further education. Early on, many community colleges helped support African Americans and women who wanted to go to college. Many students prepared for grammar school teaching positions or enrolled in new vocational education programs in community colleges. These smaller schools were developed locally, in communities, further distinguishing them from typical four year schools which had campuses where students needed to leave home and stay in student dorms.
Traditionally, the community college student went to school to pick up a two year degree. Now it is quite common for community college students to continue on in their education within a four year college (thus transferring their community college credits).
What can you study at a Community College?
Many of the subjects taught in a four year college are also taught in a community college. Most students attending community colleges pursue the following endeavors:
Associate degrees (Two year degrees).
Transfer Programs.A transfer program is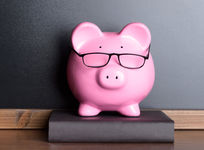 December 01, 2017
Learn about trending community college topics this week such as San Francisco's move toward free tuition at community colleges and the rise in hunger and homelessness among community college students across the country.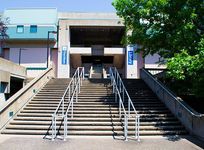 December 01, 2017
This summer will be wrapping up before we know of it, and your first semester at community college is rapidly approaching. Are you ready for it?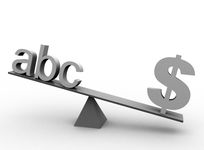 December 01, 2017
To encourage students to pursue higher education, some states are considering plans to offer zero-tuition programs at public community colleges. These programs could make college a reality for many young people, however, critics argue such programs would cost taxpayers a significant amount of money.