Science & Technology Careers
Indeed, science and technology careers, ranging from cyber-security to nano-technology, can all start from community college training. Get your feet wet with waterbotics, crack into cyber-security or dive into marine biology at your local community college.
View the most popular articles in Science & Technology Careers:
Learn how community college can be a great start for becoming a scientist or engineer.
Although they were once known primarily for their vocational programs and associate degrees, community colleges have expanded their programs to serve a wider audience. And while community colleges still do an outstanding job of fulfilling their original roles, community colleges have now become a center for scientific and engineering learning.
In fact, in recent years, according to the
National Science Foundation (NSF)
, more students have turned to community colleges to prepare them for a career in science and engineering. Research from the NSF study reveals interesting reasons why students begin their careers at a community college.
Many scientists and engineers begin at community college
Community colleges are, without a doubt, great schools. They offer many different types of programs for a wide range of academic interests. Truthfully, it is no longer fair or even accurate (if it ever was) to think of them as an "easy" two-year school for those looking to earn an associate's degree.
Today, according to the NSF, less than 30% of community college students are looking to simply earn an associate's degree. This means that over 70% of the students attending community colleges are looking for more than just a two-year program. These statistics reveal that many people view community colleges as a viable option when beginning their educational careers.
In fact, according to the NSF, 44% of students who earn bachelor's and master's degrees in the physical sciences, computer and mathematical sciences, and engineering started their education at a community college.
What these statistics reveal is that a larger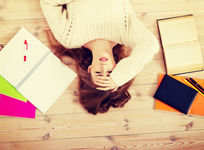 July 11, 2018
Read on to learn the ins and outs of crafting the perfect college application essay.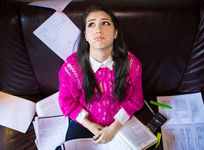 July 07, 2018
Most colleges and universities require an essay as part of the application process, but how important is the essay really and what can you do to make sure yours stands out?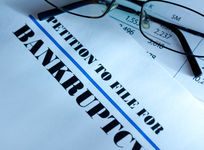 July 07, 2018
Learn about academic bankruptcy, its benefits and disadvantages, and whether this option is right for your GPA and financial aid eligibility.