Start your teaching career quickly and affordably with community college training. Here we'll cover early education training standards, teacher certifications and specialty certifications. If you are interested in working with young children, special needs children, or kids with disabilities, this is the place to start.
View the most popular articles in Education Careers: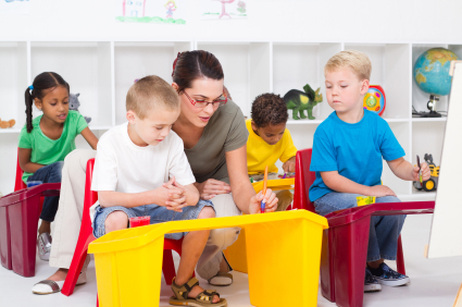 Once merely an afterthought in education, early education may finally be getting the critical attention it deserves. Learn more about how community colleges are playing a role in discovering the value of comprehensive training in early education.
Dr. Maria Montessori, founder of the Montessori model of education, believed that the first three years of a child's life are critical to emotional and mental development. Alas, until recently, those who were given the responsibility of caring for and educating these youngsters were primarily untrained and underpaid. Fortunately, the tide appears to be changing on training early childhood educators, and community colleges are at the forefront of the new trend. We will take a look at how early training impacts children and what community colleges are doing to raise a new generation of early
childhood educators
equipped to answer the call.
The Importance of Early Childhood Education
According to a report in Community College Week, more research continues to surface regarding the importance of the years from birth to age three. This developmental time is when a child's brain begins making connections to his outer world. This age group has been historically dubbed the future of our nation, yet the educational system rarely puts in the time, effort and money to educate this demographic as effectively as it could. In fact, those at the front of the public education movement often regard early childhood education as an afterthought – after the more important issues like school choice, student performance and educational standards.
A report by the New American Foundation called attention to the educational plight of our young in a report in CCW that stated pre-kindergarten education has "long been the poor stepchild of the education system, with fewer resources,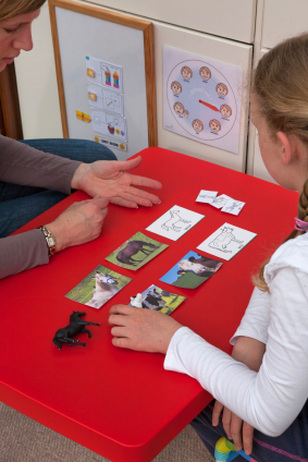 Given the increasing number of diagnosed autistic children, the demand for autistic specialists grows as well. Learn about how you can specialize in autistic education by taking courses at your local community college.
According to the
Autism Society of America
(ASA), the number of diagnosed autistic children in the United States has been growing significantly in the last several decades.
In fact, as reported by the Centers for Disease Control and Prevention, their 2007 study confirmed that approximately 1 out of every 150 children will be diagnosed with autism. This rise in cases adds to the nearly 1.5 million Americans who are currently coping with the effects of autism spectrum disorder.
Due to the rising need of autism support, community colleges have created a variety of autism training programs to help students specialize in helping autistic children. As ASA supports, "The spotlight shown on autism as a result of the prevalence increase opens opportunities for the nation to consider how to serve these families facing a lifetime of supports for their children."
What is Autism?
Autism spectrum disorder is a highly complex developmental disability that typically influences how a child thinks, behaves, and interprets various interactions. Labeled as a "spectrum disorder," autism has an incredibly vast range of symptoms and signals.
Typically, children with autism will begin to show signs of this disorder within the first three years of their lives. Since autism is not a short term condition, but a lifetime component of a child's life and thinking process, there is no quick cure for this disorder.
Furthermore, since scientists are unsure as to what the exact cause of autism really is, experts assert that parents with autistic children must work with their unique child's needs and abilities in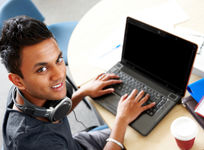 May 26, 2017
Learn how online courses broaden the options of a community college education.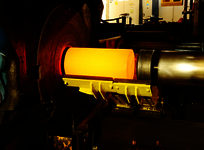 May 20, 2017
Corrosion technology is one of the hottest new industries community colleges are training for. Currently, only a handful of schools offer a program, but the field is open for new graduates.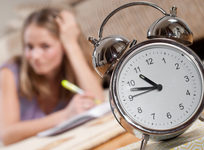 May 20, 2017
A recent report revealed that many California community college students take twice as long to get an associate's degree as is normally required. While community college is less expensive than attending a four-year institution, students who drag out their degree programs lose much of that savings in additional tuition, fees, textbooks, and lost wages. In this article, we examine the reasons why some students take so long to graduate.