Degrees
Community colleges have been expanding course and degree offerings. This section provides information on your options, from GED to a bachelor's degree. Learn how you can benefit from a professional certification, find out which community colleges are offering bachelor's degrees, and identify the top degree-producing colleges.
View the most popular articles in Degrees: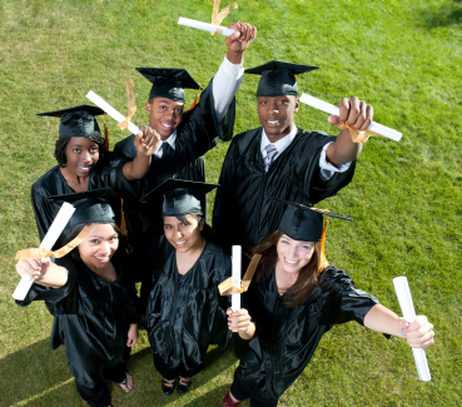 Learn about the growing trend of obtaining your bachelor's degree in community college.
In recent years, community colleges have been experimenting with baccalaureate degree programs. With great success, many states are now encouraging community colleges to offer bachelor's degree programs, as they promote the acquisition of higher education for the greater public, while also providing degree programs in an increasingly wide range of majors and subject areas.
The Growing Trend
While baccalaureate degrees were traditionally only earned through a university or four-year institution, a drastic shift began to occur in the 1990s. At this time, the
Community College Baccalaureate Association
(CCBA) sought to change this tradition, and devised the mission statement that they intended to: "promote the development and acceptance of the community college baccalaureate degree as a means of addressing the national problems of student access, demand, and cost." In support, The
American Association of Community Colleges
has also recognized the community college baccalaureate as, "an emerging development in higher education."
The reason community college baccalaureate degrees have become so popular is threefold. First, community colleges are able to respond to increased workforce needs more quickly than four-year institutions. For example, increased demand in recent years for qualified healthcare workers, such as nurses, has led to explosive growth of bachelor degree programs in nursing at the community college level. Secondly, community colleges have been able to respond to economic pressures facing students and communities because, on average, community colleges are far less expensive than four-year institutions. And lastly, community colleges have been increasing the accessibility of higher education by making degree programs more affordable and manageable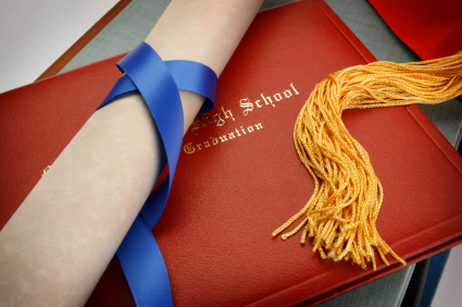 Does it make a difference whether you earn your high school diploma or a GED? Grace Chen looks at the issue in detail.
The lack of a high school diploma, or its equivalent, precludes a college education and is a substantial barrier to compete successfully in the workforce. For students currently in high school, it is essential to see it through until graduation. Those who have already dropped out of high school need to obtain a GED in order to put their best foot forward in the workforce. This article compares high school diplomas and GEDs in terms of their acceptance by colleges and universities, the business world, and the military. The article also discusses how homeschooled high school graduates show that they have obtained a high school diploma or its equivalent.
Regular
High School
Diplomas
A high school diploma from a traditional bricks and mortar school that requires attendance in a classroom is the gold standard in demonstrating completion of high school and mastery of traditional high school skills. A high school diploma signifies that the holder has attended and successfully completed all the courses required by the applicable school district. A transcript of the courses taken and grades issued, a common requirement for college and job applications, can be furnished upon request.
Acceptance:
Colleges and universities, businesses, and each branch of the United States military accept a regular high school diploma. In order to attend college, a high school diploma or GED is required for admission. Students who have a high school diploma and have demonstrated good grades will often be able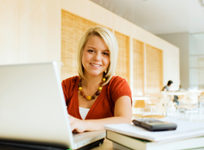 The Online Education Initiative will greatly expand course offerings for community college students, while making the transfer process between institutions much more smooth. The Initiative has its critics, however, who decry the loss of local control over education.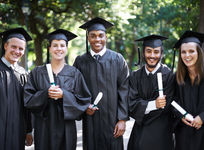 A recent study reveals that job applicants with a credential or associate's degree from a community college have slightly better chances of getting a job interview than students who attend a for-profit college or university. Since community colleges are much more budget friendly than for-profit institutions and have much better job placement results, community colleges are a much better option for employment-minded students.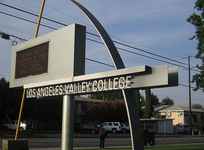 After City College of San Francisco loses its accreditation, other community colleges in the state are facing warnings, sanctions and possible loss of accreditation as well.