Community colleges have been expanding course and degree offerings. This section provides information on your options, from GED to a bachelor's degree. Learn how you can benefit from a professional certification, find out which community colleges are offering bachelor's degrees, and identify the top degree-producing colleges.
View the most popular articles in Degrees: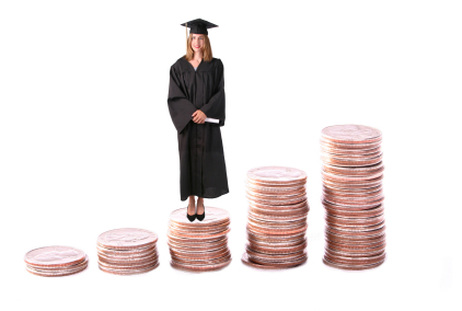 How much is an associate's degree really worth? We calculate and research the ROI of an associate degree specifically, and the results are interesting.
Much has been published recently about the value of a college degree over the long term. While the
cost of higher education has continued to rise
, the benefits associated with that education continue to grow as well. An associate degree can offer a particularly good return on investment (ROI), since the cost of obtaining the degree is significantly less than a bachelor's degree, and the job opportunities can be plentiful. While we've
compared whether state universities or community college graduates earn higher salaries
, consider these statistics concerning the ROI on various associate degrees to determine whether community college might be the next logical step in your career plans.
The Cost of an Associate Degree
Degree Central
cites 2010 statistics from College Board that show the average annual tuition cost for a community college is $2,544. Most can be earned in two years or less, although some students might take longer if they are juggling professional and family responsibilities along with their studies. For most students, a degree from a community college can be earned for less than $9,000.
By the same token, the 2009 annual average tuition cost at a public four-year school for residents was just over $7,000, while the rate for non-residents was more than $18,500. Private schools ran approximately $26,000 per year. These rates translate to a significant amount of debt for most students once they graduate, while community college students often graduate with little or no debt.
Projected Earnings for Associate Degree Earners
The projected earnings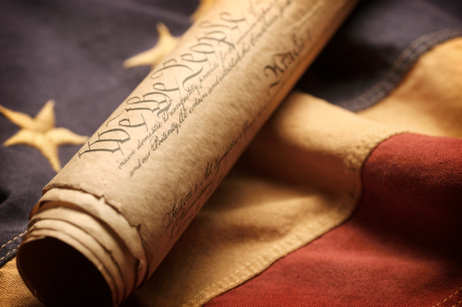 We examine the debate currently brewing in the Michigan legislature over whether to allow Michigan community colleges to offer four-year degrees. Are these degrees constitutional?
College students in Michigan hoping for another option in
four-year degrees
will have to wait a little longer. A bill to allow community colleges in Michigan to offer a handful of
bachelor's degrees
has stalled out for the moment, while legislators determine the constitutionality of the proposal. Despite the recent roadblock, many Michigan lawmakers and educators are optimistic they will soon have an affordable option to offer students who are hindered by cost and location of four-year universities and colleges throughout the state.
Providing More Choices
According to an article at Central Michigan Life, a bill that would allow community colleges to offer select four-year degree programs passed through the State House last June. The bill then went to the Senate's Committee on Education for review, where it is currently under discussion. The bill would allow for a handful of career-oriented degree programs to be offered at community colleges statewide, including programs in energy production, concrete technology, maritime technology, culinary arts and nursing.
"Some of the degrees are not offered by any of the universities in the state," Matt Miller, public relations director for Mid Michigan Community College, told Central Michigan Life. "Some of the community colleges do offer
associate degrees
in a couple of these areas, but in order to get their bachelor's, they have to go someplace else, so it would be helpful to our students to have this option."
Most of the areas of study included on this list are already offered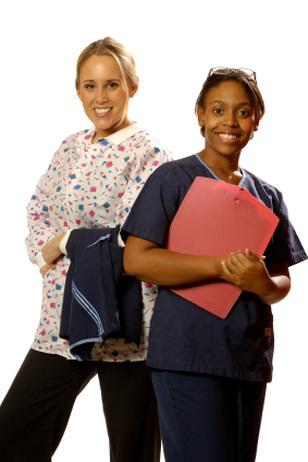 Ever evolving, community college programs constantly change to meet the current job market. Learn about some of the newest degree programs that are preparing students for lucrative jobs after graduation.
Community colleges have historically offered a wide range of degree programs to help individuals get the training they need to
move quickly into the career of their choice
. To keep up with the recent
surge in community college enrollment
that has occurred during the current economic slowdown, many community colleges are ramping up all new degree programs to broaden their offerings even further. Some of the new programs are provided in partnership with local four-year universities, while others are geared toward up and coming industries where employment opportunities show great promise. We'll take a look at a few of the colleges across the nation that are working to give students an eclectic selection of degree programs.
Ivy Tech Expanding Programs
Ivy Tech is one of the colleges planning to offer a wider choice in degree programs for the next academic year. According to a report in the Indiana Economic Digest, the Indiana Commission for Higher Education recently approved new certificate and degree programs for a number of the Ivy Tech campuses in the state. The heating, ventilation and air conditioning degree program will be expanding to include certification, as well as an associate's degree. The associate degree program in dental hygiene will also enlarge to incorporate a technical certificate in dental assisting.
Ivy Tech will also be adding an associate of science program for those interested in entering the field of
engineering
. The pre-engineering degree will prepare students for entry-level work in their industry or transfer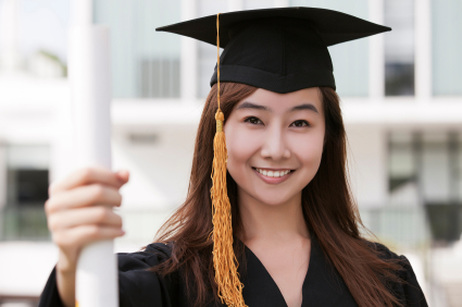 With more community colleges offering bachelor's degrees, the choices in getting a BA or BS are growing quickly. Learn about new bachelor's degrees you can obtain at community colleges, ranging from nursing to electrical engineering and every subject in between.
What's Different about Community College Bachelor's Degrees?
The programs that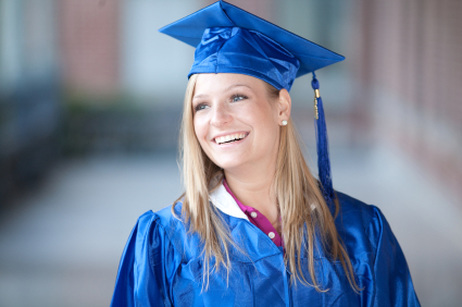 It no longer takes two years to earn your associate's degree. Learn about programs at community colleges that grant degrees after one year, as well as strategies you can utilize to graduate earlier.
The associate's degree has become a popular way to begin or advance a career today, as it can be earned in less time than it takes to obtain a
bachelor's degree
. Now students can cut the time even more through a variety of strategies that get them out of community college and into the workforce in less than two years.
Consider these tips to help you get the training and education you need to move forward in your career – in much less time than a traditional degree program.
Choosing a Community College
The first step in shortening your stay at a community college is to choose a school that offers an accelerated degree program. According to a recent report in
USA Today
, some community colleges are getting rather creative in their programming structure in order to help students earn complete associate's degrees in less time. Some colleges have even been able to cut their program time in half, allowing students to get their associate's degrees and move into the workforce in a single year.
will begin offering a trimester format in the fall to students who are interested in graduating early. Course schedules will switch from 16 weeks to 14 weeks, allowing students to complete the trimester in a shorter period of time. To compensate for lost time during the term, courses will be extended by 10 minutes a day, allowing professors to condense the material into a shorter trimester. Courses will be available during the fall, spring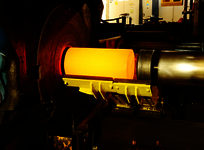 May 20, 2017
Corrosion technology is one of the hottest new industries community colleges are training for. Currently, only a handful of schools offer a program, but the field is open for new graduates.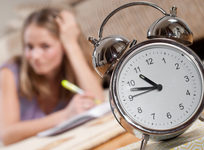 May 20, 2017
A recent report revealed that many California community college students take twice as long to get an associate's degree as is normally required. While community college is less expensive than attending a four-year institution, students who drag out their degree programs lose much of that savings in additional tuition, fees, textbooks, and lost wages. In this article, we examine the reasons why some students take so long to graduate.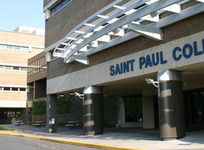 May 20, 2017
We take a look at the latest annual college rankings from Washington Monthly, which provide a list of the top community colleges in the country as well as four-year schools.