Academics, extracurricular activities, housing and more: be savvy about all facets of attending community college. Get tips on making the dean's list, find ways to benefit from community college outside the classroom, and analyze the latest data on graduation and employment rates.
View the most popular articles in Student Issues / Attending College: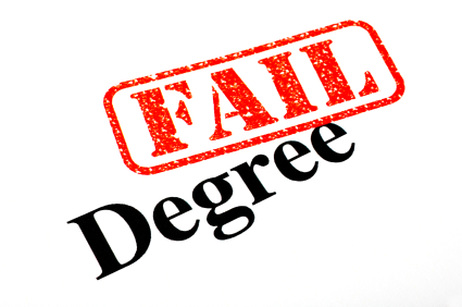 A new report by the American Institutes for Research shows that some states are paying billions of dollars on community college students who drop out before earning a degree or certification.
Community colleges have been touted as the economic future of this country, as hosts of
high school graduates
,
displaced workers
and others look to these institutions of higher education. The
Obama Administration
has put the focus on community colleges as well, seeing these schools as essential instruments in raising the college graduation across the country over the next decade. However, a new study brings up some familiar concerns regarding these two-year programs; namely, the low completion rates that seem to plague the majority of community colleges nationwide. In fact, the study puts a price tag on the cost of community college dropouts – and it is a steep number indeed.
"The Hidden Costs of Community Colleges"
The recent study, titled, "The Hidden Costs of Community Colleges," was released by the American Institutes for Research. The study, which was funded by the Bill and Melinda Gates Foundation, looked at full-time, first-year community college students who did not return for their second year of school. Five academic years were analyzed in the study, between 2004 and 2009. The purpose of the study was not only to put a price on the high dropout rate, but also to improve outcomes and performance at institutions across the country, according to a press release published at the American Institutes for Research website.
According to a report at the
Los Angeles Times
, the study showed that about one-fifth of full-time community college students who enroll in school do not make it to their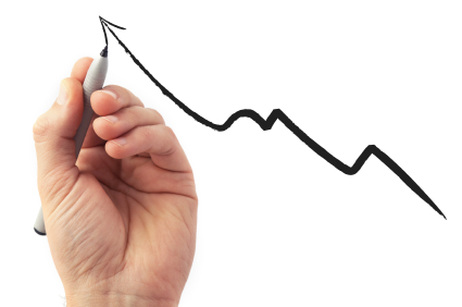 Read about a recent report from the American Association of Community Colleges that shows completion rates among community college students have been steadily climbing for the past two decades.
With a
current administration pushing community college graduations
and mostly bleak data regarding completion rates at both two and four-year institutions nationwide, there is a bright spot to celebrate. A recent report released by the American Association of Community Colleges shows that completion rates at community colleges are increasing across the country, particularly with students of color. This particular study shows that many schools across the country may be on the right track after all, although community college officials stress that there is still plenty of work to be done in regards to college completion.
The Road Ahead: Completion and Transfer Rates
The report, titled, "The Road Ahead: A Look at Trends in the Educational Attainment of Community College Students," takes a look at the attainment of different types of college credentials over the past 20 years, according to a press release at
PR Newswire
. The report also looked at the degrees earned vs. the
increasing rates of enrollment
to determine if the higher demand for community college in recent years is actually translating to a workforce that is better prepared to meet the demands of a global market.
The report found that over the past two decades, the increase in completion rates has been double the percentage rate of enrollment at community colleges across the country. Between 1989 and 2010, the number of students earning credentials increased by 127%, while enrollment during the same time frame increased by 65%. The numbers are even more significant for students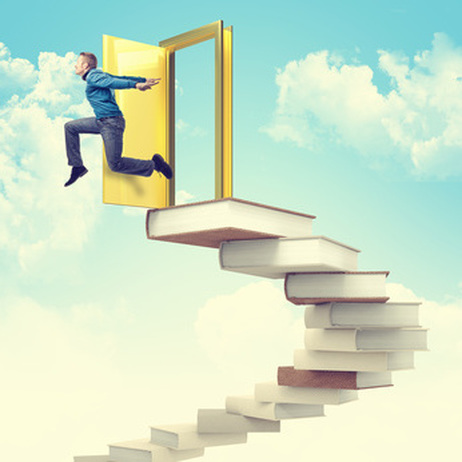 Take advantage of this in-depth guide to help you achieve success at community college through making the right financial aid decisions, college readiness assessments, and class taking strategies.
Community college has come a long way in recent years, especially with the focus these schools are getting from the current administration.
President Obama
has labeled these institutions as the hope for American's economic future and the way this country will remain competitive in a global marketplace. To that end, President Obama has announced a lofty goal of
adding 5 million more community college graduates by 2020
. He also hosted the
first community college summit at the White House
last year, which served as the starting point for finding new ways to support these institutions so they are able to meet this ambitious goal.
In this struggling economy, community college has become the go-to place for
displaced workers
looking for
training in a new field
and
high school graduates
who are unable to afford the skyrocketing tuition rates at four-year institutions. However, the path from enrollment to graduation is not always an easy one. We have tips to help incoming students get the most from their community college experience, so they can use it as an effective starting point for a successful and lucrative career.
Are You Ready?
The first step toward community college success is proper preparation before the enrollment process even takes place. Whether you are coming to college right out of high school, or have been out of the world of academia for some time, you can determine your college readiness with a relatively simple process.
First, find a readiness assessment online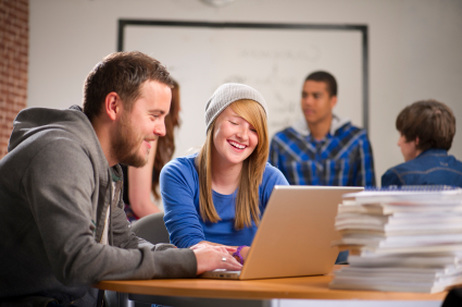 Learn about mentoring programs at community colleges around the country and the benefits they offer to students.
Community college can be a challenging prospect for
new students
, whether they are coming right out of high school or after being in the workforce for a number of years. To make the transition smoother, a number of community colleges across the country have established mentoring programs connecting new students with those who already know the ropes. In the past several academic years, more of these programs have been introduced, thanks to grant money and willing mentor participants. We'll take a look at why mentoring can be a valuable tool in the community college environment and how some schools are using the concept for the benefit of new students.
What is Mentoring?
Mentoring programs work by pairing newcomers with older, more experienced students. Mentors may provide a number of valuable functions, including helping new students with their schedules, providing campus tours and offering information about resources and facilities available on campus. In some cases, mentors might also be faculty members dedicated to helping new students succeed by easing them through the transition between high school or the workforce and a college environment. These programs can be a powerful tool to student success when they are correctly implemented.
For students that need special help when they get to community college, a mentor program can truly be a lifesaver. The mentors that work in these organizations may point new students to the resources and additional assistance they need, whether it is
academic
, financial or of another sort. In addition to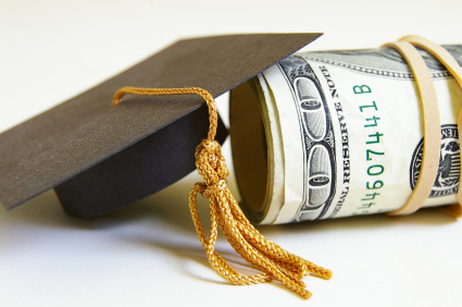 The dire state of current budgets is impacting graduation rates, which are diminishing with each disappearing dollar. Learn about how the current budget crisis is impacting students and their degrees, as well as potential solutions.
A college education is an important component to a lucrative and successful career today, whether the
degree is earned at a community college or four-year university
. That fact is driving the efforts of the current administration to
raise the completion rates at community colleges
across the country within the next decade. President Obama has launched an initiative to graduate five million new students from community colleges by 2020. The president believes this lofty goal will help the United States establish itself in the top spot for college graduates and beef up the country's economic outlook at the same time.
However, many states have found that the current economic crunch and exceedingly high unemployment rate are forcing them to make difficult decisions when balancing their budgets. Some of those decisions involve cutting funding to institutions of higher education –just when schools need money the most. When less money is available, students tend to suffer from fewer services and crowded classes that make it difficult to graduate on time. Less funding also means fewer options in financial aid and higher tuition rates, which often price many low-income students right out of the community college market.
New Report Shows Shrinking Budgets Impacting Completion Rates
A new report from the National Center for Public Policy and Higher Education shows a direct correlation between less funding and diminishing completion rates at many community colleges around the country. According to the agency's website, the report, titled, "Affordability and Transfer: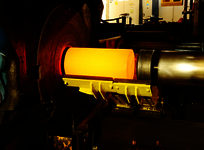 May 20, 2017
Corrosion technology is one of the hottest new industries community colleges are training for. Currently, only a handful of schools offer a program, but the field is open for new graduates.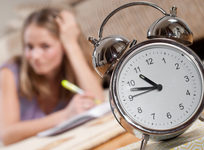 May 20, 2017
A recent report revealed that many California community college students take twice as long to get an associate's degree as is normally required. While community college is less expensive than attending a four-year institution, students who drag out their degree programs lose much of that savings in additional tuition, fees, textbooks, and lost wages. In this article, we examine the reasons why some students take so long to graduate.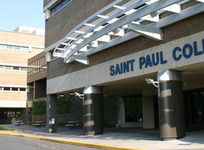 May 20, 2017
We take a look at the latest annual college rankings from Washington Monthly, which provide a list of the top community colleges in the country as well as four-year schools.