Academics, extracurricular activities, housing and more: be savvy about all facets of attending community college. Get tips on making the dean's list, find ways to benefit from community college outside the classroom, and analyze the latest data on graduation and employment rates.
View the most popular articles in Student Issues / Attending College: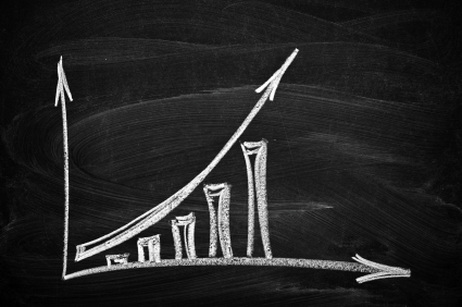 We examine a new report at USA Today that shows employment rates for community college graduates have skyrocketed - and which of the fields where a community college degree is particularly helpful.
Historically, a four-year degree was the recommendation for those who wanted to find gainful employment directly after graduation. However, that tide appears to be changing, as more employers are looking to community colleges to provide the qualified workforce they require. With less time to earn a degree and less debt once the college experience is over, many students have been turning to community college as a means of gaining a higher education that leads to a
lucrative career
. Now, statistics from the Labor Department appear to support that choice, showing that
jobs after graduation from community college
also appear to be on the rise.
What the Numbers Show
According to
USA Today
, the latest numbers from the Labor Department show a rise in employment for those with an associate degree – up 578,000 over the past six months. This brings the grand total of employed Americans with an associate degree to around 35.2 million. During the same time period, employment growth for those with a bachelor degree increased 314,000, bringing the grand total of employed Americans with a four-year degree to 46.5 million. Although more four-year graduates are still found in the workforce, the significant increase in workers with an associate degree suggests a distinct trend toward a two-year degree to increase competitiveness in today's workforce.
These numbers are particularly interesting in light of the recent recession, which saw employment for those with a
high school diploma
plummet, while workers with a minimum of a four-year degree remained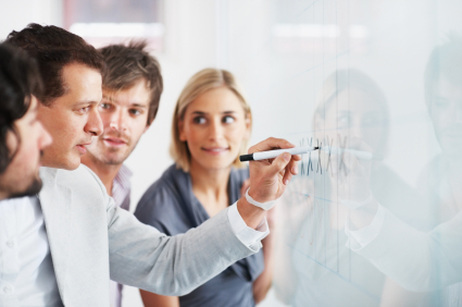 We explore the various ways students can take full advantage of learning opportunities at community colleges today, from high school programs to worker retraining and transfer agreements.
Institutions of higher education are just that – places where students can continue to learn, grow and develop professionally and personally. Community colleges are particularly adept at this task, offering a wide range of learning opportunities for students of all ages and walks of life. From
young students
still years from their college years to
senior citizens
who never want to stop discovering new things, these campuses offer a wealth of learning opportunities. Check out these 10 ways you can make the most of the programs found at your local community college.
Get Ahead in High School
Running Start is a program available through many of the community colleges in the state of Washington. According to the Tacoma Community College website, this program allows high school juniors and seniors to get a head start on college credits by taking college-level courses while they are still in high school. The program offers a wide range of benefits, including the ability to save on college tuition and choose from a broader course selection. Other states offer similar programs to aspiring college students.
It is important to note that these dual-credit programs are not without their share of requirements as well. Students are typically expected to maintain a high GPA in their high school courses to even qualify for the program. In addition, they will be required to achieve a prescribed GPA in their college coursework as well. College classes may also be offered on weekends and during school holidays,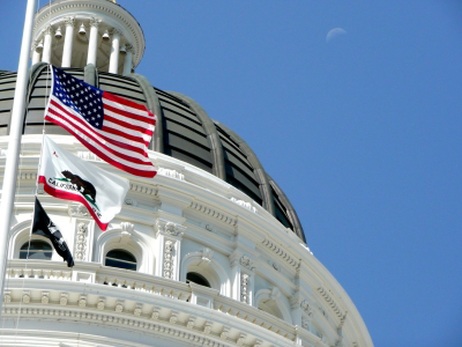 We report on the numerous pieces of legislation recently signed into law by California Governor Jerry Brown in an attempt to revamp and ramp up the state's floundering community college system.
The Student Success Act of 2012
One of the key pieces of legislation Governor Brown recently signed into law was the Student Success Act of 2012 or SB1456. The Press-Telegram reports that this bill focused directly on the state's community college system, in an effort to improve completion rates and student success at these institutions. The Student Success Act of 2012 includes a number of specific measures community colleges will now have to utilize to help their students succeed in college. Some of the measures include:
Development of a student education plan to help students plan course schedules accordingly
Requirement that all incoming students attend an orientation session before taking courses
Minimum standards for academic success in order to receive fee waivers
Creation of a student success report card that will be used to determine future funding
Addition of an all new assessment test that will help place students in the proper classes
The bill also contains a provision that ensures new students entering a community college will be able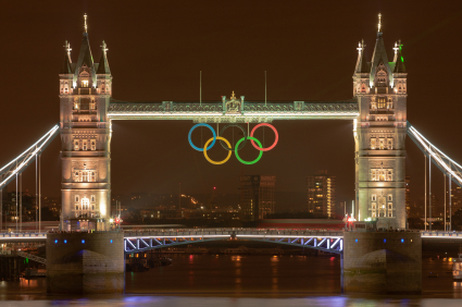 Did you know several Olympians competing this summer in London have roots in community colleges? Be inspired by their stories that go from community colleges to the hopeful gold!
The Olympics are an arena for athletes from around the globe to come together in competition. U.S. athletes come from all walks of life, with many hailing from high schools and universities nationwide. A number of those on Olympic teams also boast community college affiliation, whether they compete for the U.S. or their home country. Many of these athletes have shattered records at their schools before heading to the international arena to compete in their sports. Check out these Olympic athletes competing in London in 2012 with ties to local community colleges in the U.S.
Santa Monica Swimmer to Compete for Tunisia
At Santa Monica College, Ahmed Mathlouthi has spent his freshman year shattering a number of swimming records set by previous California community college athletes. At the age of 22, this talented athlete has won over swim fans and coaches alike, as he won three individual events – and broke current records in the process – at the California Community College Athletic Association's championship meet this past April. According to the Santa Monica Patch, Mathlouthi broke records in the 500-yard freestyle, 200-yard freestyle and 1,650-yard freestyle. The swimmer also won all three events in that competition.
"His combined efforts at state will go down as one of the greatest single performances of any sport ever in California Community College athletic history," a press report was quoted as saying by the Santa Monica Patch. "He finished as an All-American in seven different events (three relays) and was the nation's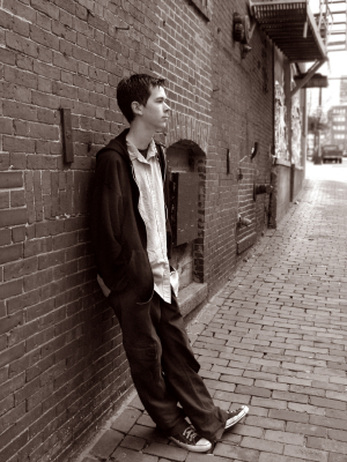 Make sure you don't become part of a community college "dropout factory" by considering these 10 factors when choosing a community college.
The term "dropout factories" was originally created to label high schools in the U.S. with dismally low
graduation rates
. However, the phrase has now moved into the community college sphere, as statistics indicate some community colleges are not living up to the task of helping students see their degree programs through to completion. The good news is that in the midst of the dropout factories, there are plenty of schools improving students' odds for success through effective programs and services. It is up to students to weed through the data to choose the college that offers the best odds of success.
The Definition of a "Dropout Factory"
There is no single definition of a dropout factory when referring to community colleges – it depends in part on individual perceptions of what constitutes a low completion rate. A report at CNN Money defines dropout factories as schools with a completion rate of 25 percent or less, a number established by College Measures president Mark Schneider. The completion rate refers to the number of freshmen who enter the school full-time and earn a degree within three years.
Another source, the Center for the Social Organization of Schools at Johns Hopkins University, defines dropout factories at both the high school and community college level as those with graduation rates of 60 percent or less. According to
Arizona's State Brief blog
, every single community college in Arizona would be classified as a dropout factory by this standard. However, two of the state's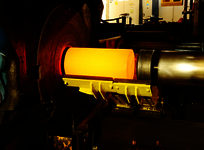 May 20, 2017
Corrosion technology is one of the hottest new industries community colleges are training for. Currently, only a handful of schools offer a program, but the field is open for new graduates.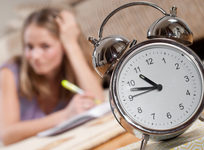 May 20, 2017
A recent report revealed that many California community college students take twice as long to get an associate's degree as is normally required. While community college is less expensive than attending a four-year institution, students who drag out their degree programs lose much of that savings in additional tuition, fees, textbooks, and lost wages. In this article, we examine the reasons why some students take so long to graduate.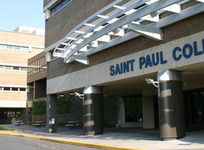 May 20, 2017
We take a look at the latest annual college rankings from Washington Monthly, which provide a list of the top community colleges in the country as well as four-year schools.