Academics, extracurricular activities, housing and more: be savvy about all facets of attending community college. Get tips on making the dean's list, find ways to benefit from community college outside the classroom, and analyze the latest data on graduation and employment rates.
View the most popular articles in Student Issues / Attending College:
In recent years, interest in competency-based education has risen drastically. It is a form of learning in which students engage in self-paced instruction and assessment of aptitudes rather than attending traditional courses and receiving traditional grades. Seen as the future of community college education by some, and as a cheapened version of a real education by others, competency-based education appears to be here to stay.
The essential difference between competency-based education (CBE) and traditional programs is that CBE measures learning without regard to time. They utilize direct measures of assessment to determine understanding of content, as opposed to requiring a certain number of credits or contact hours of class time in order to earn a letter grade. Students instead demonstrate what they know when they know it well enough to be deemed competent. In essence, it is much like an AP exam, only on a far larger scale: AP students must pass a test with a certain level of competency in order to earn credit for the course. Students in a competency-based program must do the same for each course they undertake.
The
first program
completely based on competencies rather than credits was green-lighted by the Department of Education in August of 2013 at College of America, a community college associated with Southern New Hampshire University. Since then, there has been a push for this type of system to be implemented at community colleges across the country. This movement is the result of several shifts in the landscape of higher education in recent years. As the cost of a college education continues to rise, community colleges, universities, federal agencies, and private entities have been exploring a less expensive way for students to obtain a degree or certification. The individualized pacing of CBE is seen by many as a solution to this problem, as it is a system of learning completely free of time-based instruction.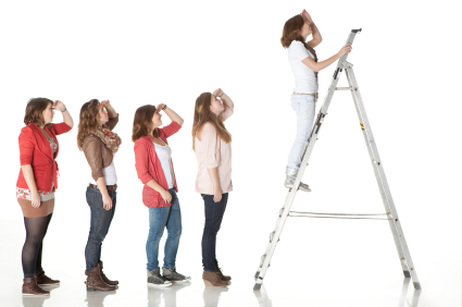 A new report from the American Association of University Women found that the primary barrier facing women in community colleges today is decreasing access to affordable childcare. What can community colleges do to remove the barrier?
Community college is often the choice for women seeking higher education. These institutions typically provide many features adult female students need, including proximity to their homes and affordable tuition rates. However, one primary barrier consistently interferes with a woman's ability to complete her community college education, according to a recent report.
Primary Barrier for Student Parents: Affordable Child Care
The majority of student parents at community colleges today are women who are trying to juggle family, work and school responsibilities as they pursue a higher education. A new report released by the American Association of University Women (AAUW) shows that the largest obstacle facing this student demographic is access to
affordable child care
. Unfortunately,
Raw Story
reports that these findings have been released at a time when federal funding for child care is dwindling across the country.
The report, titled, "
Women in Community Colleges: Access to Success
," was officially released just before Mother's Day. The authors of the report, Andresse St. Rose and Catherine Hill, used a variety of sources as they put together their analysis. These sources included a review of community college literature, interviews with college students and leaders, and program materials from select schools. Federal data was also used to compile the report, including facts and figures from the Integrated Postsecondary Education Data System and the Beginning Postsecondary Students Longitudinal Study.
Significant Number of Students Impacted by Barrier
According to the report, the child care obstacle impacts female student parents most often. The report states, "A majority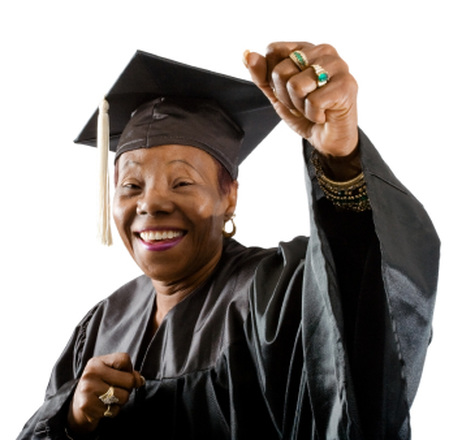 We look at some of the less traditional community college graduates gracing stages this graduation season, including some that are well past the average age for community college students.
Looking for inspiration? Look no further than some of the stages of community college graduations this year. Amid the young adults parading across the stages to accept their hard-earned degrees, you might see a few faces you would not expect at a graduation event. Some of the oldest community college graduates of 2013 are also some of the most inspiring – if you are lucky enough to grab a few nuggets of their wisdom and their zest for life as you pass them on campus. Check out this amazing selection of the Class of 2013.
Beverly Ross
To earn her associate degree from
Mott Community College
this year, Beverly Ross had to overcome two hurdles. The first was a cancer diagnosis she received three years prior. The second was her age, which, at 54, was well beyond the average age of most Mott students. Ross managed to climb over both those obstacles, accepting her diploma in social work just this month.
According to
mLive
, Ross was diagnosed with cancer in her thigh muscle in in May, 2009. Two muscles had to be removed and replaced with bolts, brackets and screws. Ross also underwent intense chemotherapy treatment, which she was told could impact her ability to think. Ross decided to put that warning to the test, and enrolled at Mott Community College soon after.
"I'm so excited with proving [the doctor] wrong," Ross told mLive. "I'm smarter. I'm proving to be smarter to me. After all that, I'm happy I accomplished this.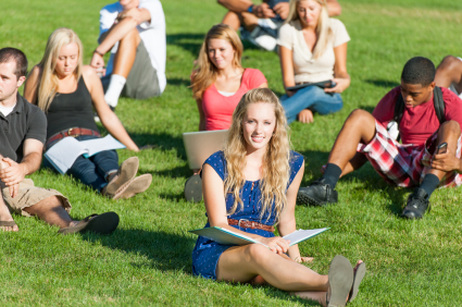 We take a look at some of the non-credit classes and special programs on tap and community colleges to bring in members of the community during the summer months.
While most students are getting to wind down for the summer months, community colleges are gearing up with a whole new set of learning opportunities for college students and community residents. From camps for kids to summer school for struggling college students, these campuses continue to bustle with activity all summer long. Check out how some community colleges across the country are planning to spend their summer "vacation" this year.
Summer School Comes Back to California Schools
It wasn't that long ago that community colleges in California were forced to cut summer school options due to dismal bottom lines. The good news is that summer school is back in action for California students this year, according to
The Business Journal
. Thanks to additional funding from Prop. 30, schools across the state will be offering a handful of courses to students who want to continue their studies during the summer months.
College of the Sequoias
will be offering around 40 classes this summer, including many basic courses students are required to take for degree completion programs. While the number may not be close to the dozens of courses available prior to the budget cuts, it will ease the strain on many students who have had difficulty getting into classes required for graduation. Because of the high demand for summer classes, wait list and priority registration have already been established.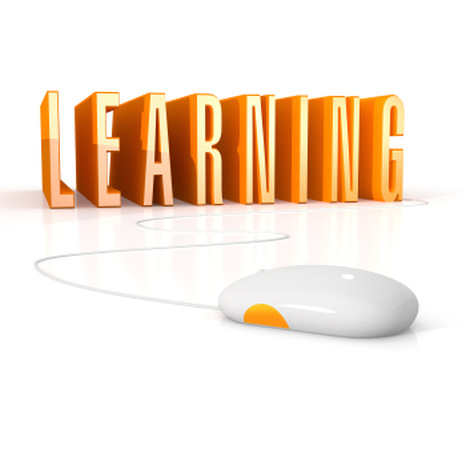 We examine the advantages and disadvantages of using online classes to earn your two-year degree.
Online learning
is developing a more widespread presence at community colleges across the country. The ability to offer classes via the Internet allows for a greater number of students to take the courses on their own time. Flexibility is the big buzzword, with online options providing students the ability to work higher education around work and family responsibilities. However, these new online offerings have their drawbacks as well as their benefits, which have prevented students from embracing them as a full-time college choice.
Study Shows Online Learning Works in Some Situations
A recent study from the Community College Research Center and Columbia University's Teachers College found that students prefer online classes in some situations, but not all the time. According to
Inside Higher Ed
, students preferred face-to-face contact with instructors if the classes were especially challenging or the subject matter was complex or important. Students told researchers they did not feel they learned the material in a class as thoroughly when the class was taught online.
For the study, researchers talked to 46 students at two different community colleges in Virginia. Students surveyed had taken both online and face-to-face classes on their college campus. While the number of students included in the study was relatively small, researchers believe they demonstrated a valid representation of community college students across the country.
U.S. News
reported that the students interviewed in this study told researchers they would be willing to take online classes for certain subjects. However, most preferred the face-to-face classroom experience,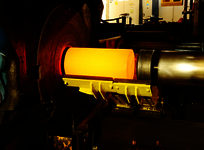 May 20, 2017
Corrosion technology is one of the hottest new industries community colleges are training for. Currently, only a handful of schools offer a program, but the field is open for new graduates.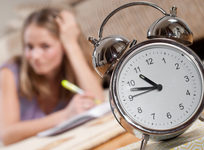 May 20, 2017
A recent report revealed that many California community college students take twice as long to get an associate's degree as is normally required. While community college is less expensive than attending a four-year institution, students who drag out their degree programs lose much of that savings in additional tuition, fees, textbooks, and lost wages. In this article, we examine the reasons why some students take so long to graduate.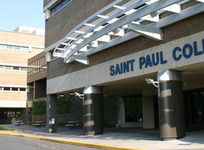 May 20, 2017
We take a look at the latest annual college rankings from Washington Monthly, which provide a list of the top community colleges in the country as well as four-year schools.