Career Training
A lucrative career can start right at community college. Consider the many smart career options that await after completing community college training programs. From horticulture to the music industry, culinary arts to aerospace, we cover the latest hiring practices, job requirements and trends in the job market.
View the most popular articles in Career Training: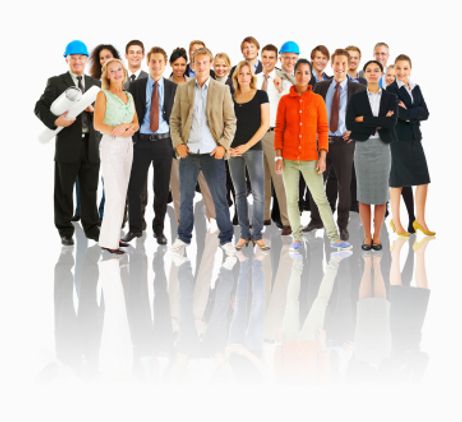 Learn about fast-growing careers and degrees community college grads are pursuing.
Many students who are considering attending community college want to know what their career opportunities are after graduating. If you are contemplating community college, then you are in for good news!
The professional prospects for a community college grad are very promising. According to the American Association of Community Colleges (AACC), who analyzed data presented by the US Department of Education and College Board, the average community college graduate earns significant more than a high school graduate. When it comes to the average expected lifetime earnings, those with an associate's degree earn $1.6 million, which is significant more than the $.4 million a high school graduate will earn. From this perspective alone, graduating from community college will earn your bank account an extra $1.2 million in your lifetime!
Popular community college majors
Although the majors and careers found in community college are quite diverse, ranging from art to zoology, there are several majors that are highly popular, according to the AACC. The five most popular majors in community college are:
Computer technologies – 1,017 programs throughout community colleges
Registered nursing – 755 programs offered in community colleges
Law enforcement – 751 programs offered nationally through community colleges
Licensed practical nursing – 528 programs throughout community colleges
Radiology – 269 programs offered through community colleges
The working applications of community college
The AACC estimates that there are 11 million students enrolled in community college; with the sheer numbers of the community college student population, employers have taken note of the high caliber of talent that emerges from community college. According to surveys conducted by
Learn about academic probation and dismissal, as well as the strategies you can enact to ensure you remain in good academic standing with your community college.
Making the dean's list at your community college may earn you scholarships, recognition, and improved job prospects. Learn about effective strategies that can help get you onto the dean's list.
Learn about community college programs that can help you become certified as an emergency technician affordably and expeditiously.