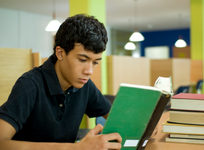 January 20, 2017
We take a closer look at the Upward Bound program, which is designed to prepare students for college whom might not otherwise succeed due to economic or family factors.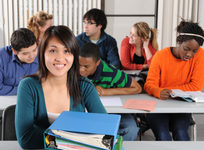 January 20, 2017
The reverse transfer is growing exponentially in popularity. This is a more and more common new policy among many institutions to allow transfer of credits from four-year universities to community colleges. Why is it done, and who benefits from the policy?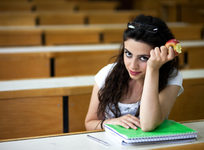 January 20, 2017
Although many students need some remedial education before beginning college coursework, statistics show dismal completion rates for those who begin in remedial classes. We take a closer look at the problem, as well as some of the ways colleges are tackling it.