December 02, 2016
To accommodate students' schedules, along with growing enrollment rates, community colleges are offering classes in the late evening. Learn more about why you may be taking midnight classes at a campus near you.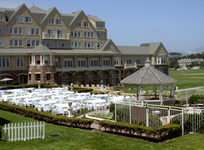 December 02, 2016
Learn about how you can turn your passion for parties into a career through event planning courses at your local community college.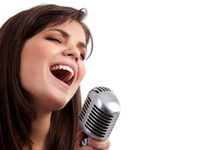 December 02, 2016
Those with the gift of song can take their singing to the next level with classes at community college. Learn about the courses offered at community college that can help prepare you for a singing career.