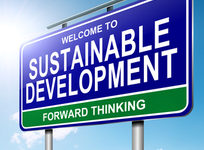 January 17, 2017
Learn about new sustainability programs designed to educate students on green industries and how students can use those studies to build successful, "green" careers.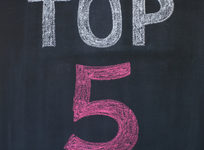 January 17, 2017
The final results are in for the Aspen Prize for Community College Excellence. We'll report on the top five community colleges in the country and how they made the grade.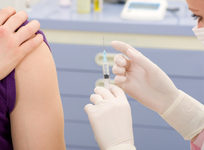 January 17, 2017
We analyze at a new policy among many community colleges nationwide that requires students to have a meningitis vaccine prior to enrollment, and how the new requirement has affected enrollment numbers.