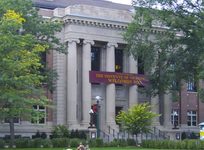 January 16, 2017
A recent decision by the University of Minnesota will limit the number of transfer students it will accept. How will this decision impact community college students in the area?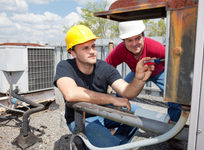 January 16, 2017
We analyze a recent report from U.S. News that states politicians and business leaders are urging high schoolers to look at community college as a viable step after high school.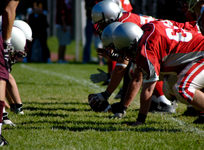 January 16, 2017
If you are an athlete hoping to go pro, our complete community college athletics guide can help you get started on the right foot, literally!