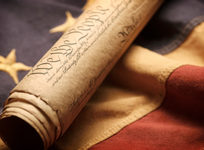 January 18, 2017
We examine the debate currently brewing in the Michigan legislature over whether to allow Michigan community colleges to offer four-year degrees. Are these degrees constitutional?
January 18, 2017
A new report from the Center for Community College Student Engagement provides insight into assessment criteria community colleges can use to improve completion and student success rates.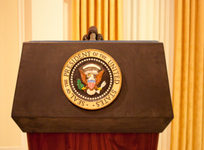 January 17, 2017
President Obama's call to community colleges in his recent State of the Union Address elicited reactions from community college officials across the country. We'll report on what some said and how some colleges are already the "community career centers" upon which Obama has called.