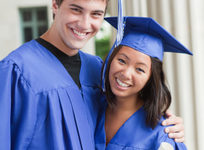 December 07, 2016
Today's high school dropout rates call for drastic measures, and community colleges are taking action to help keep students in high school. Learn about their innovative programs and how your local community college is keeping high school students on campus.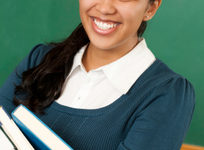 December 07, 2016
A performance gap continues to exist at community colleges for minority and low-income students. Learn about the troubling statistics and how the performance gap can be closed.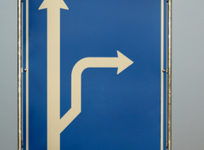 December 07, 2016
Valedictorians and honors students are increasingly choosing honors programs at community colleges instead of four-year institutions after graduating from high school. Learn about the trends and benefits of taking the honors track at a community college before transferring to a four-year institution.