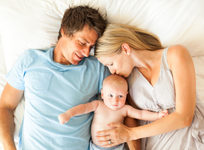 November 28, 2016
Your local community college is an excellent resource for free parenting classes. Take advantage of the learning opportunities and give your baby the best start in life.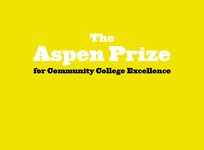 November 28, 2016
The Aspen Prize for Community College Excellence recently announced the 10 finalists. Read this article to find out if your campus is one of the finalists, as the winner is set to win the $1 million prize!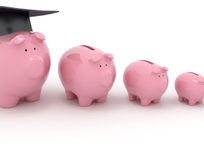 November 27, 2016
Are you taking full advantage of your status as a student? Learn where you can show your student ID to take advantage of discounts that add up to hundreds, if not thousands, annually in savings.