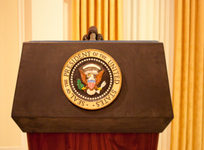 January 17, 2017
President Obama's call to community colleges in his recent State of the Union Address elicited reactions from community college officials across the country. We'll report on what some said and how some colleges are already the "community career centers" upon which Obama has called.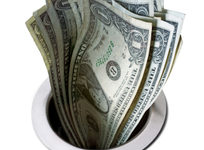 January 17, 2017
The popularity of dual-enrollment classes at Florida community colleges has presented a financial challenge as students grab the opportunity to take courses tuition-free.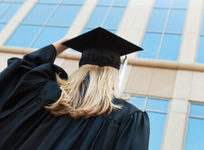 January 17, 2017
A new report released by the deputy governor of the state shows that only one in five community college students actually complete their degree programs on time.