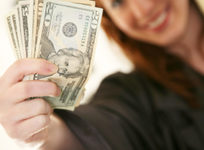 January 16, 2017
We look at the recommendations for improving completion rates in a new report issued by the Complete College Ohio Task Force, which includes financial incentives.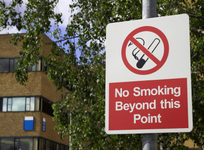 January 16, 2017
Even more community colleges are banning smoking on campus, but not everyone is happy about the change. We'll take a look at what students have to say about the bans and whether they can even be enforced effectively.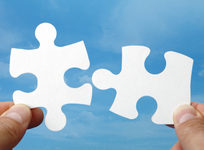 January 16, 2017
Learn about programs offered by community colleges that allow students to earn a two-year degree and then go on to earn a bachelor's degree either online or at a nearby university.