Learn about the different opportunities for improving your health and wellness at community college.
Whether you're a student trying to balance the demands of community college classes, or if you are a professional or stay at home parent wanting to find out about how to better take care of yourself, community colleges across the country have developed popular programs for physical, emotional, and personal well being.
And for people looking to work out independently, or to try out a variety of group fitness courses, many community colleges provide local residents with access to public fitness centers. Here, individuals can take advantage of work-out equipment such as cardiovascular machines, weight training equipment, flexibility mats, and perhaps even free weights. Group fitness is often offered on-site at these locations.
Whether students are simply interested, or are feeling stressed, uninspired, or overwhelmed, North Seattle's aromatherapy class will "teach you how to take better care of yourself and loved ones with ancient wisdom of aromatherapy." In addition, from a professional standpoint, you can learn how to create your own aromatherapy products, which are great from the entrepreneur student. These types of courses are an accessible and affordable outlet for personal interest and betterment, while also providing students with hands-on activities and interactive discussions.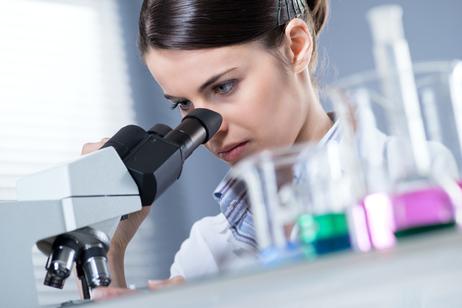 January 22, 2016
Many degree programs require students to take electives but what are the pros and cons of elective courses?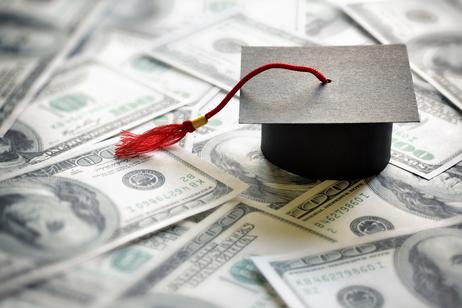 December 03, 2015
Tuition expenses continue to rise each and every year, forcing students to find ever more creative ways to raise money. In this article you will find plenty of creative ways to raise money for school.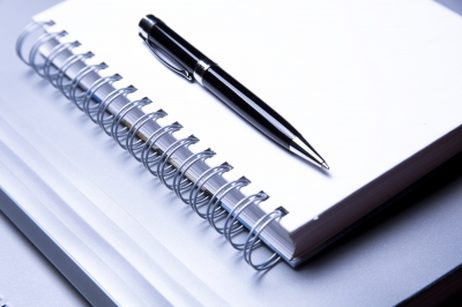 November 05, 2015
More and more, students are choosing to go to community college over traditional four-year universities but community colleges still have a bad reputation. Learn why in this informative article.