Get information on the latest trends and issues affecting community colleges today. Explore the impact of community colleges on the global economy, get information on how community colleges have changed over the years, and see how the latest technologies are being employed on campus.
View the most popular articles in Trends and Current Issues: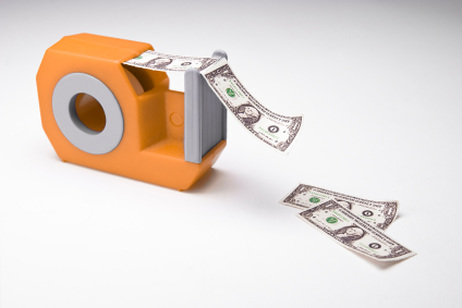 Learn about recent government recommendations for community colleges and their role in our nation's competitiveness.
Do community colleges hold the key for curing an ailing U.S. economy? That is one conclusion in the Report of the National Commission on Community Colleges entitled "Winning the Skills Race and Strengthening America's Middle Class: An Action Agenda for Community Colleges" (the Report). The Commission took a comprehensive look at the fundamental role of community colleges in maximizing our nation's ability to compete in a global economy. The Commission's findings and recommendations are discussed in this article.
Background
In 2005, the College Board established the Center for Innovative Thought (the Center) to identify challenges to America's education system and recommend solutions. Convinced that community colleges are the nation's overlooked asset, the Center formed the National Commission on Community Colleges to investigate means for improving and expanding the role of community colleges in the future. The Commission is composed of chair Augustine P. Gallego, Chancellor Emeritus of
San Diego Community College
District, and ten community college presidents or immediate past presidents. The Commission released its Report in January 2008. The Report looks at the present state of community colleges, identifies numerous challenges facing the U.S., and recommends taking action that will place community colleges in the forefront of meeting these challenges. The College Board applauded the Report and pledged to contribute the Board's expertise in implementing the Report's recommendations.
Present Status of Community Colleges
The 1,202 community colleges in the U.S. enroll approximately 11.6 million credit and non-credit students. The average age of the community college student is 29. About 34 percent . . .
read more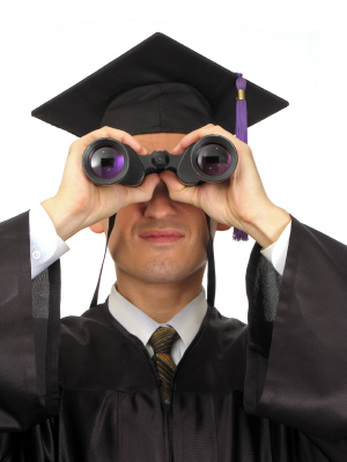 Learn about seven trends occurring in community colleges today.
As society evolves, our institutions must accommodate change or risk becoming obsolete. Community colleges, as providers of higher education in a particular geographic area, must be responsive not only to local community needs but also to national developments and demographic changes. This report examines seven prominent trends in community colleges today.

1. Increased Distance Learning
Using the internet as the primary tool, community colleges have embraced distance learning. Responding to the demand for more distance education, some community colleges offer particular courses online and some offer online degree programs that are completely online. The ability to take college courses online makes access to higher education possible for more students. The hallmark of online education is the flexibility it affords to students needing to coordinate their studies with business or personal obligations. For example, a student with a full-time job can access an online course before or after work or on days off. Stay-at-home parents can participate in online classes before the children get up, while they are at school, and after they go to bed at night. Students who live in geographically remote areas can attend college without having to relocate or travel great distances. The popularity of distance learning guarantees that the trend toward more online course offerings will continue.
2. Greater Number of Baccalaureate Degrees Awarded
Historically, four-year colleges and universities awarded bachelor's degrees and advanced degrees (and not associate's degrees) and community colleges awarded associate's degrees (and not bachelor's degrees). Now, however, an increasing number of community colleges also offer . . .
read more
Recent Articles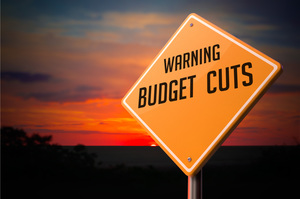 Updated May 20, 2015
Leading the country in slashing public education spending, Arizona voted to defund higher education, including Pima and Maricopa Community College Districts, leaving many Arizona college students wondering what this new state legislation means for the future of their education.
Not all community college students spend their winter and summer break on vacation. Some utilize that time to take a few extra classes and earn credits that can help them graduate early. Other students test out of courses and receive credit for work experiences in order to get ahead. In this article, learn about the various methods you can use to pursue extra college credits.
Earlier this year, President Obama outlined a proposal that would make community college free for millions of community college students. What does it mean for you?