Build the foundation needed to navigate the community college financial aid system. Learn which schools are the most affordable, get money tips on reducing college costs, and explore the latest initiatives to make community colleges even more accessible.
View the most popular articles in Financing Basics:
The College Cost Reduction and Access Act of 2007 ("CCRAA" or the "Act") was enacted to make college more affordable for low- and moderate-income students by phasing in increases in government grants. For example, in 2007 the maximum Pell Grant was limited to $4,310, whereas the maximum for 2012 is $5,400. The Act also decreases interest rates on government-backed loans and even cancels outstanding debt in certain situations. The favorable terms for grants and loans represent an important step forward in achieving universal access to higher education. This report examines the problem of inadequate college assistance, the enactment of the Act, the major provisions affecting college student borrowers, and the funding of the new benefits.
Rising Cost of Higher Education Leads to Massive Student Loan Debt
Federal student aid has not kept pace with the escalating cost of higher education and the reduced state support of public colleges and universities. As a result, some students decide that a college education is out of their reach. Other students and their families borrow increasing amounts to pay tuition and other expenses. Students who graduate with unpaid loans are burdened with thousands of dollars of debt that they must usually begin repaying shortly after graduation. Studies show that about 39 percent of college graduates under the age of 35 say it will take them more than ten years to pay off their loans. For graduates with low- or moderate-paying jobs, the monthly principal and interest due may far exceed their ability to pay.
Attending a
. . .
read more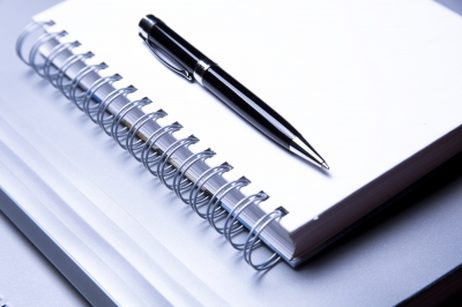 November 05, 2015
More and more, students are choosing to go to community college over traditional four-year universities but community colleges still have a bad reputation. Learn why in this informative article.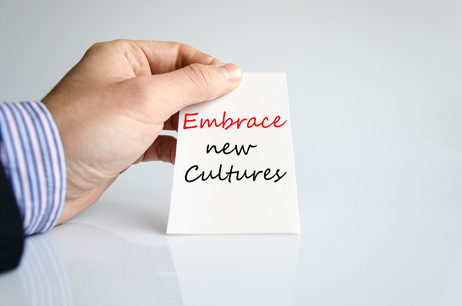 September 15, 2015
While study abroad has long been considered an option only for students at four-year colleges and universities, there are actually many options for community college students who would like to experience studying in another country.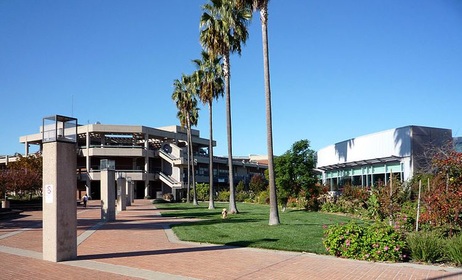 August 06, 2015
Recently, a measure passed that allows community colleges in California to offer 4 year degrees. Until now such offerings have been the sole province of other institutions. Now, the game has changed.