Community colleges may just become the next venture capitalists. Learn about the Innovation Fund American program and how community colleges are helping to inject investment dollars into local start-ups.
Walter G. Bumphus, President and CEO of the AACC, said in the press report, "Small businesses play an enormous role in stimulating and sustaining economic growth both in local communities and nationally. This new initiative presents an exciting and innovative way to encourage small business growth without costly investment in new facilities and added infrastructure." The AACC is currently in collaboration with the National Association for Community College Entrepreneurship and Small Business Development Centers to provide incubators on community college campuses around the country.
The Innovation Fund was originally created in 2007 with the intent of providing grants to local entrepreneurs to help them fund staffing and technology needed to develop their products and services. The Fund has provided $4.3 million to 60 companies to date. Those companies have provided more than 100 jobs to the community and attracted millions of investment dollars. The Fund has also provided internships to more than 130 community college students, helping them prepare in practical ways for careers after graduation.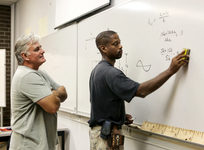 January 14, 2017
Even more midnight classes are launching at community college campuses across the country this year, in hopes of working around the demanding schedules of their students.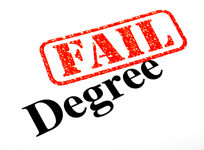 January 14, 2017
A new report by the American Institutes for Research shows that some states are paying billions of dollars on community college students who drop out before earning a degree or certification.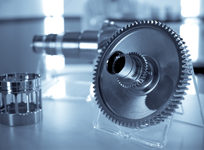 January 14, 2017
Learn about a Governor's Investment in Aerospace grant that will help 13 Washington community colleges develop training programs for the aerospace industry.